IHS HEALTH COACH TRAINING PILOT
Accreditations, Approvals & Partnerships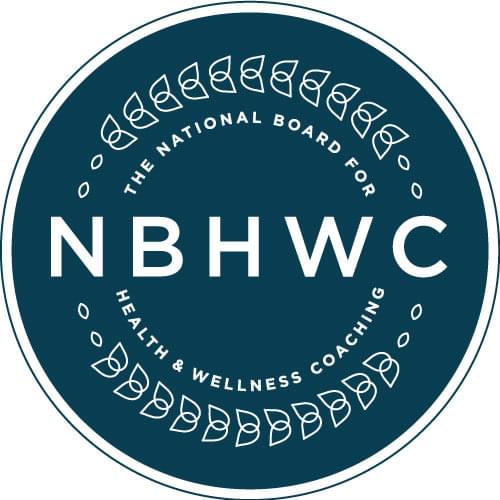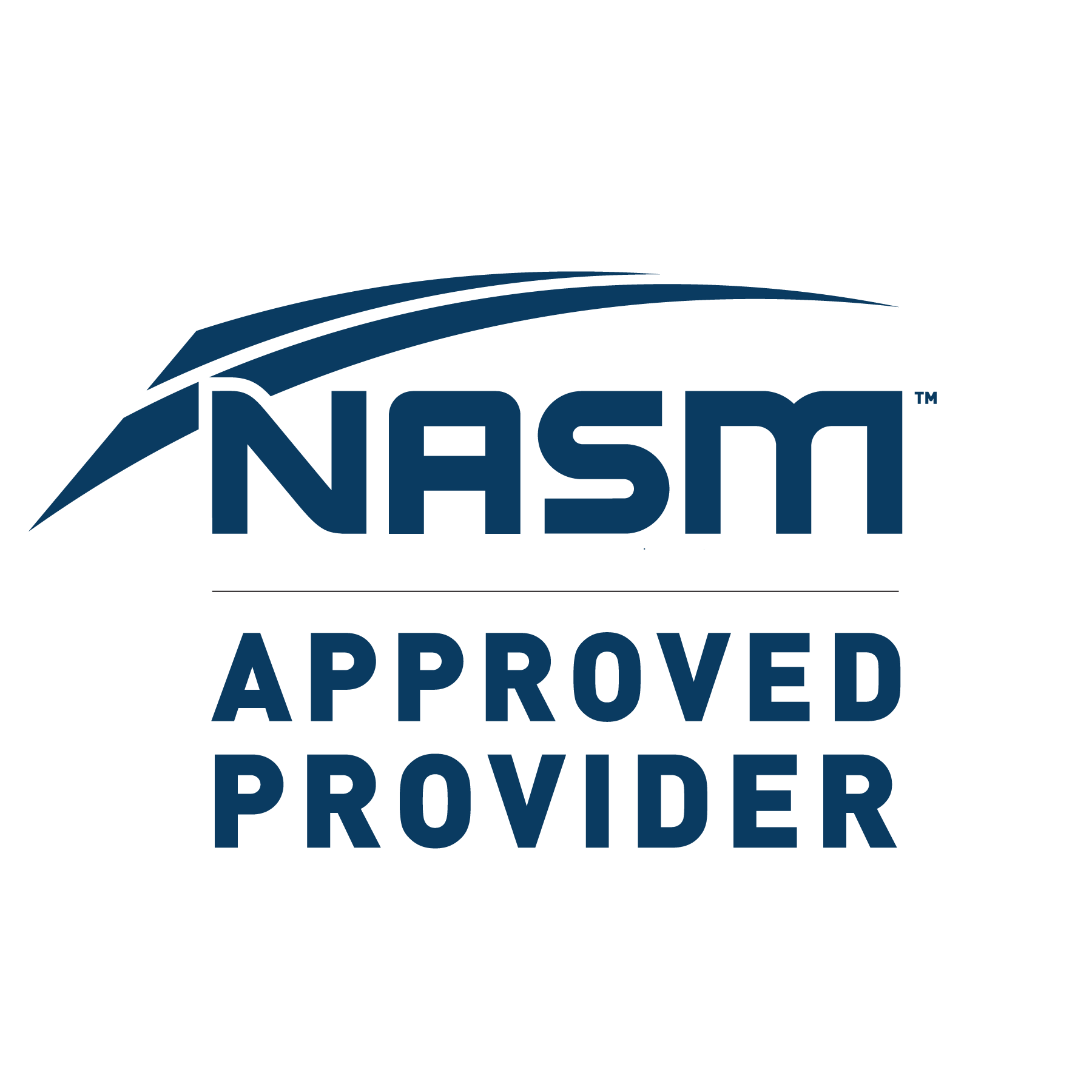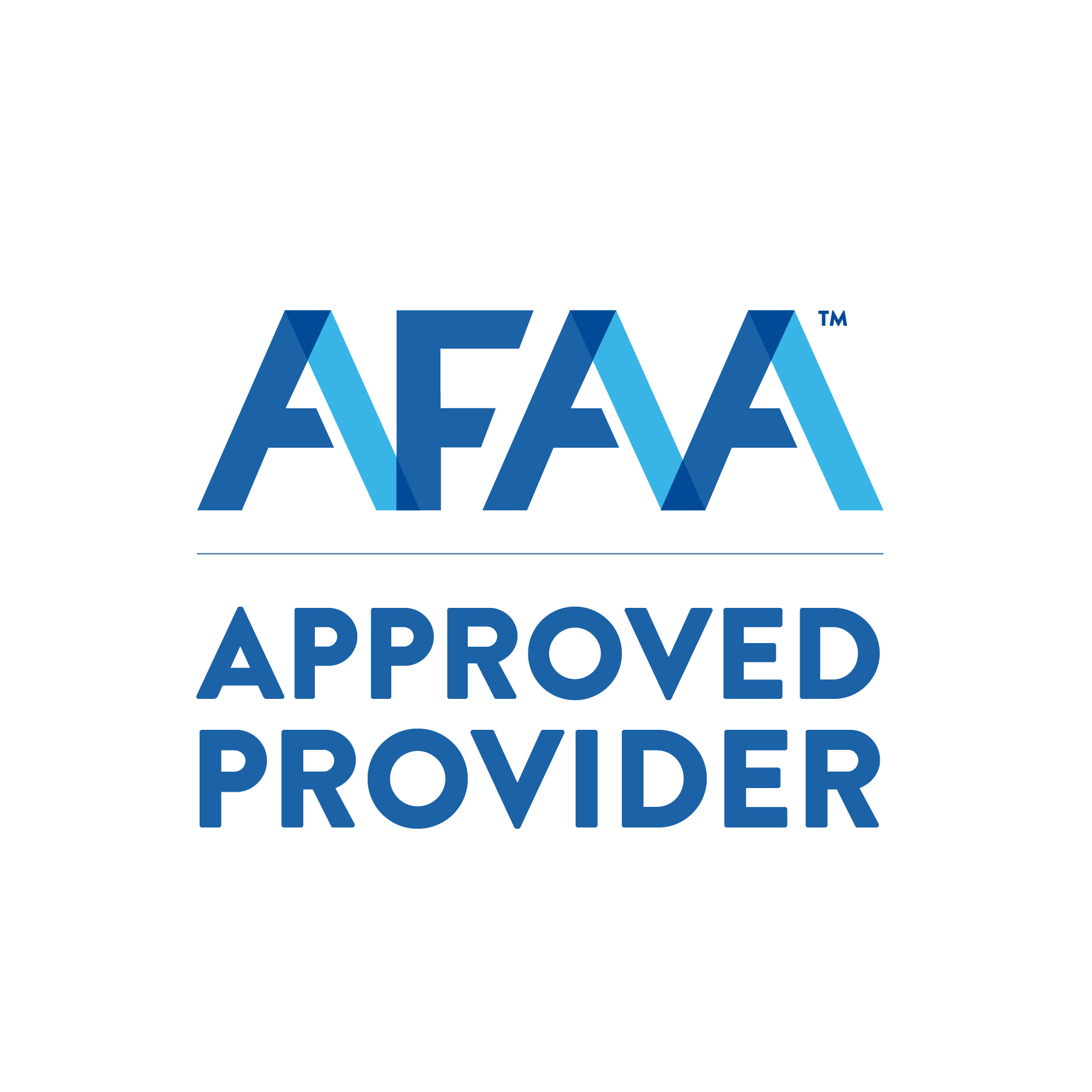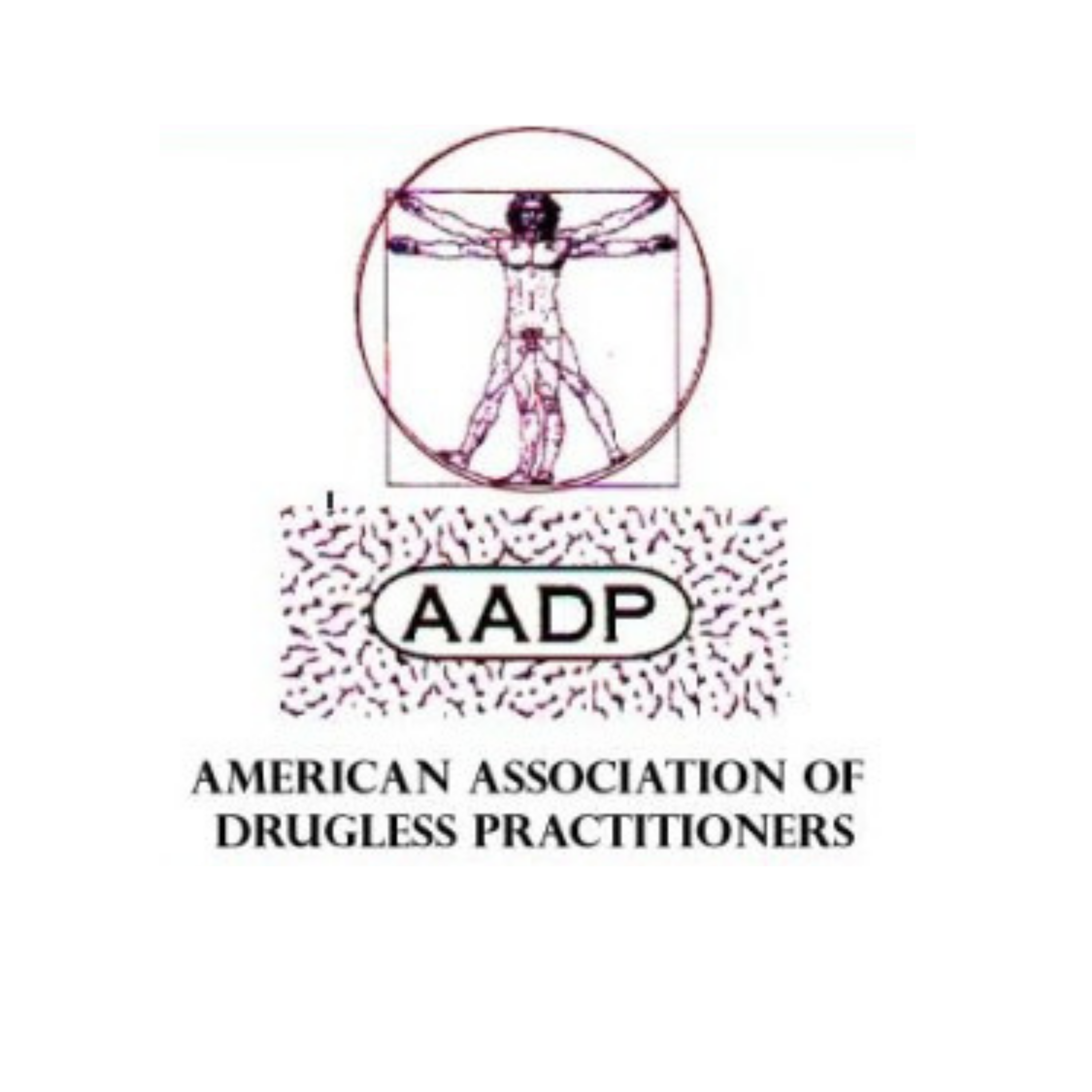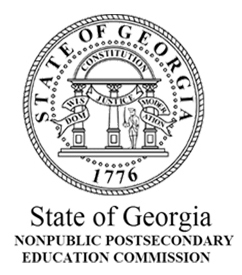 ABOUT THE NATIONAL HEALTH COACHING INITIATIVE
The purpose of the National Health Coaching Initiative is to deliver a national health coach training for community and health professionals.  The initiative will deliver a community-based training using the coach approach/client-centered strategies for paraprofessionals and health educators.  Indian Health Service will use results from the initiative to inform on how to best administer Health and Wellness Coach (HWC) training across the Indian Health Service.  The National Health Coaching initiative consists of two cohorts of 50 participants each comprised of 25 CHR/CHWs and 25 health educators for a total of 100 participants. Participants will attend a 6-month health coach training program. There are several benefits to the Indian Health Services and to the AI/AN population by the addition of Health and Wellness Coaches to the team-centered, healthcare model. Many of these benefits are in alignment with the IHS Strategic Plan 2019-2023. Participants will be able to use current evidence-based health coaching techniques to facilitate improved patient care. They will be frontline participants in the direct application of Health and Wellness coaching on Indian Country, which is in alignment with the achievement of the IHS Strategic Plan, 2019-2023. This initiative is set to create the integration of health coaching concepts into programmatic priorities (SDPI Grantees, behavioral health, mental health, substance abuse) while increasing clinical staff proficiency and knowledge. 
For more information and application specifics for the initiative, please download the brochure for the National Health Coaching Initiative HERE.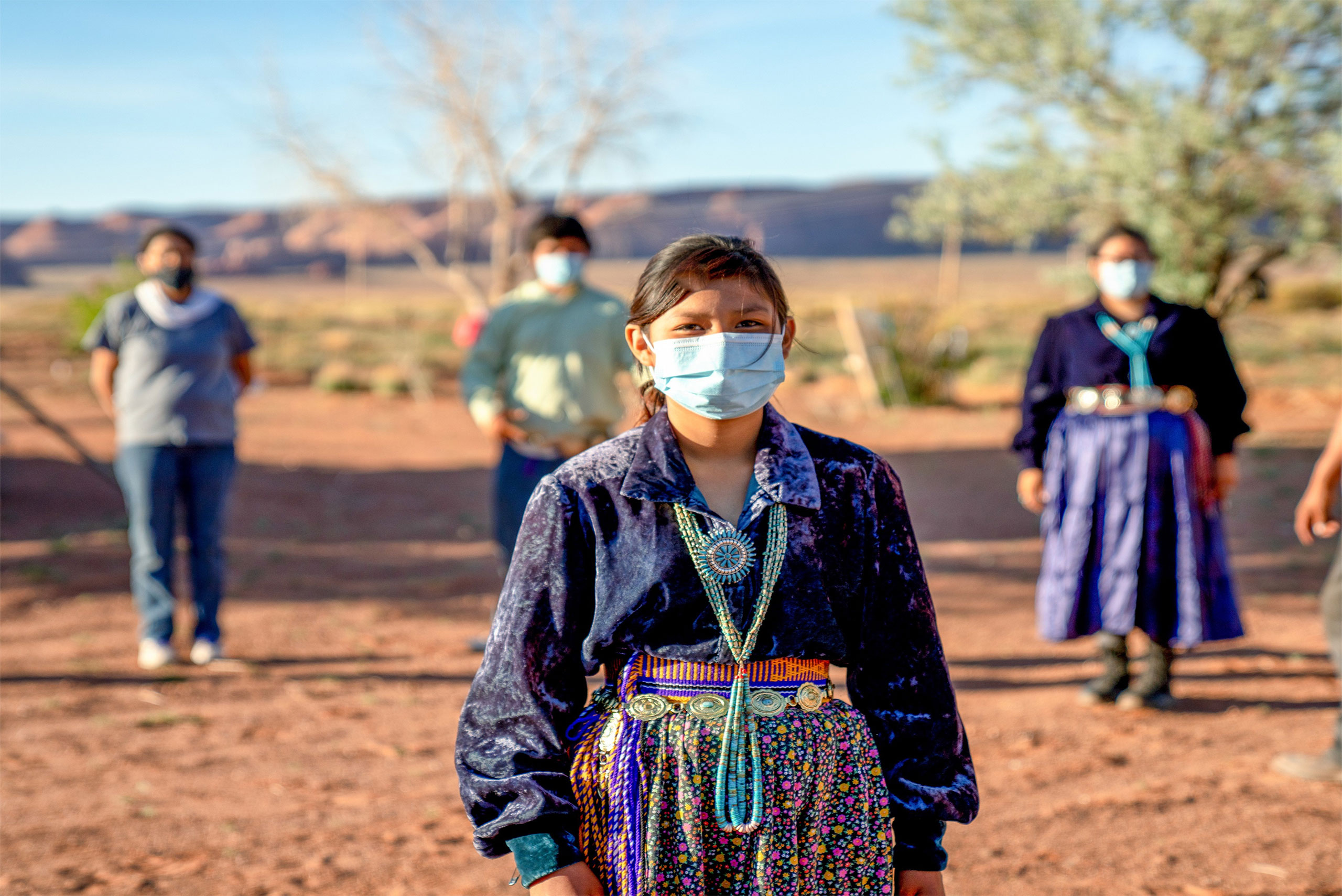 National Health Coach Pilot Project Formal Application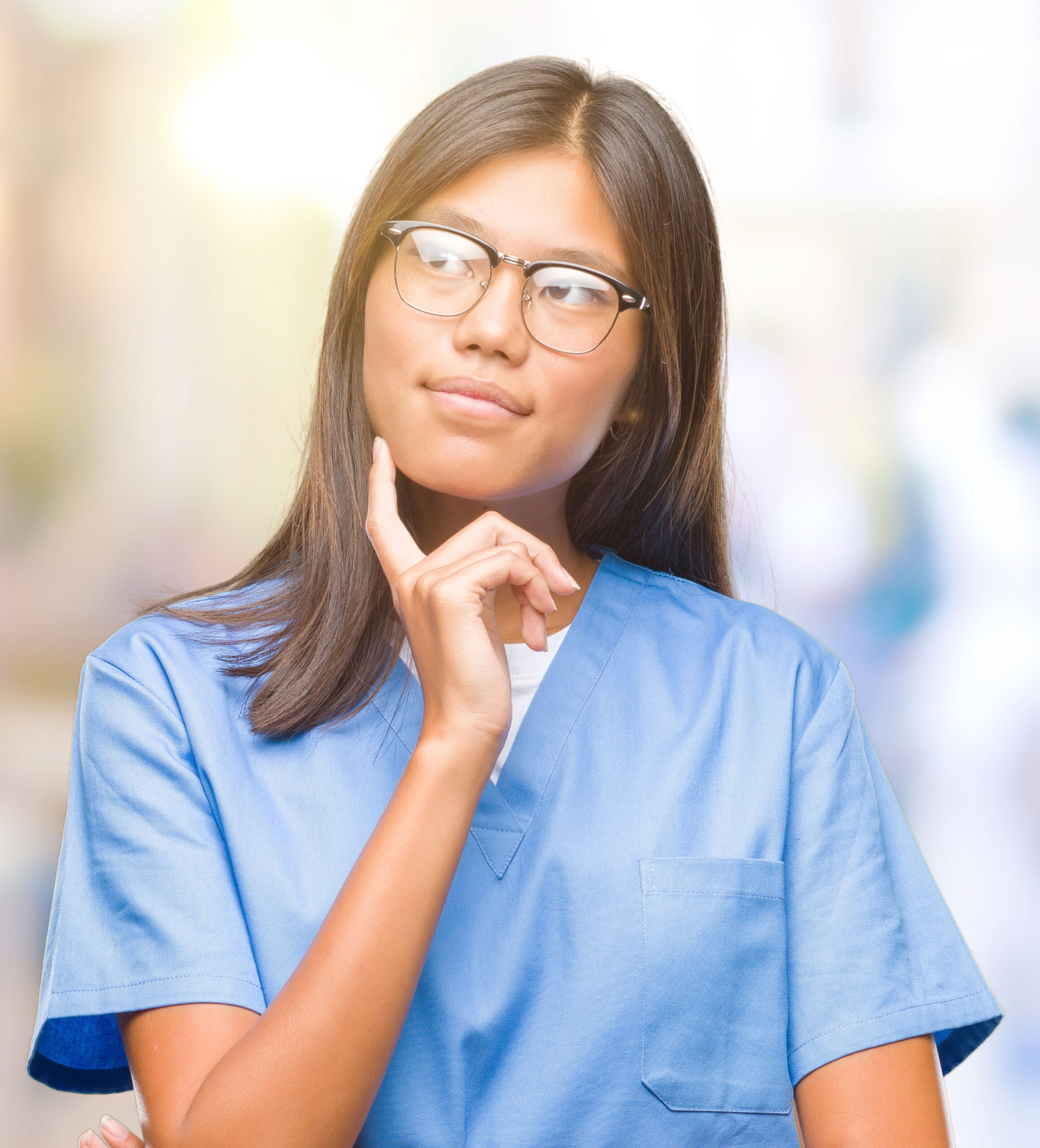 The Health and Wellness Coaching (HWC) field is an emerging discipline championing healthy
behavior change as a means of averting or mitigating chronic lifestyle-related diseases. Health and wellness coaching is rapidly emerging as an adjunct treatment for lifestyle diseases, which
collectively are the greatest causes of morbidity and mortality in the developed world. The Health and Wellness Coaching (HWC) holds great potential for advancing healthy behavior change and stemming the rising tide in the prevalence of chronic disease. Health and Wellness Coaches (HWC) are experts on human behavior, motivation, and health. They are "change agents" who help their clients set and achieve health goals and build new habits. Health and Wellness Coaches (HWC) work within a variety of settings and have proven extremely useful to health insurance companies and in healthcare settings. Even within the conventional healthcare system, Health and Wellness Coaches (HWC) have an important role. They can be a critical interpreter and patient advocate for people dealing with a medical system that has a limited amount of time to listen or explain how to implement treatment plans.
Health and Wellness Coaches (HWC) can support people with any number of health challenges and goals, from restarting an exercise regimen or getting into peak physical shape to reducing stress, managing diabetes, implementing autoimmune protocols, or losing weight. They are able to do this using the following competencies:
Motivational Interviewing (MI)
Appreciative Inquiry (AI)
Stages of Change (SOC)/Transtheoretical Model (TTM)
Health Coaching in Indian Country
The American Indian and Alaska Native (AI/AN) people have long experienced lower health status when compared with other Americans. Lower life expectancy and the disproportionate disease burden exist perhaps because of inadequate education, disproportionate poverty, discrimination in the delivery of health services, and cultural differences. These are the broad quality of life issues rooted in economic adversity and poor social conditions. In addition, AI/AN populations continue to die at higher rates than other Americans in many categories, including chronic liver disease and cirrhosis, diabetes mellitus, unintentional injuries, assault/homicide, intentional self-harm/suicide, and chronic lower respiratory diseases. Given the higher health status enjoyed by most Americans, the lingering health disparities of AI/AN populations are troubling. In trying to account for the disparities, the Division of Clinical & Community Services (DCCS) Health Education program is looking at the inclusion of health and wellness coaching (HWC) as a way for improving health status evidenced from the following:
Recognition of a shift in leading causes of death and disability from acute disease to chronic conditions, which requires increased individual involvement in prevention and recognition of illness;

Growing awareness among health professions that many health problems such as smoking, poor nutrition, overweight, lack of exercise, abuse of drugs and alcohol, are both environmental and behavior patterns and lifestyle choices;
Concern about the high cost of health care which has resulted in efforts to recognize and prevent health problems and to promote more effective planning and use of health care resources as ways of achieving savings to obtain maximum benefit from expenditures;

Recognition by health care providers that improved communication and understanding support patients/clients towards autonomy for both personal and community health

There are several benefits to implementing Health and Wellness Coaching in Indian Country. Some of these benefits include the following:
Participants will be able to use current evidence-based health coaching techniques to facilitate improved patient care.
Direct application in the achievement of the IHS Strategic Plan.
Integration of health coaching concepts into programmatic priorities (SDPI Grantees, behavioral health, mental health, substance abuse).
Increased clinical staff proficiency
Quality improvement and staff accountability at an organizational level
CANDIDATE CRITERIA /QUALIFICATIONS
The National Health Coach Initiative is open to all interested participants. Since space is limited to 100 participants, all applicants are required to meet the listed criteria. All interested participants are encouraged to apply. IHS anticipates that spaces will fill quickly.
Candidates must meet the following criteria in order to participate:
Must be active or certified in the following professions:
Health Educator

Healthcare Provider

CHR/CHW

Diabetes Prevention Educator

Behavioral Health Counselor

Therapist

Nurse

Dietitian or Nutritionist

Fitness Specialist

Wellness professional
Must have availability to commit to 6 months to become an effective Health Coach in Urban, Indian and Tribal communities
All applicants must provide proof of direct connection to Urban, Indian, Tribal, or Federal communities
All applicants must be willing to devote 2-4 hours per week to learning the course content for the entire duration of the course
Ability to meet qualifications to sit for the National Board Certifying Exam for Health and Wellness Coaching
Participants must be able to attend 26 weekly, virtual web-based learning sessions with one session per week; These sessions will teach you everything you need to know to become an effective Holistic Health Coach
All participants must complete a brief evaluation after each session
Participants must complete all mock coaching and mentor sessions for Practical Coaching Skills Assessment
Completion of all assignments for each module and two (2) comprehensive exams
INSTRUCTIONS ON HOW TO APPLY
All candidates who are interested and meet the qualifications must complete a full application to be considered for the initiative. Please click the link below and complete the application.
We're available to speak and answer your questions
CALL 628-COACH-ME (628-262-2463)
Find out everything you need to know about your new rewarding career as a Holistic Health Coach in our comprehensive Info Kit!
"The content in this course is unmatched and outstanding. Anyone who comes through this course will definitely leave a BETTER human than when they came. Your ability to coach someone with the information provided is a DEFINITE YES!!!!"
Copyright © 2021 – Legacy Holistic Health Institute