The Future Of Functional Health Coaching Has Arrived
Discover A Flexible Career Doing What You Love In Just 6 Months.
WATCH THE OPEN HOUSE
APPLY NOW
Accreditations, Approvals & Partnerships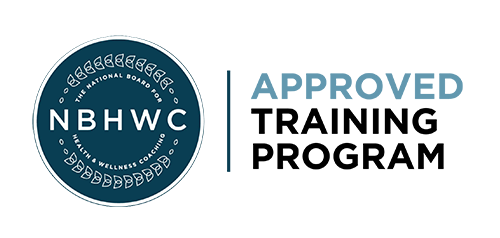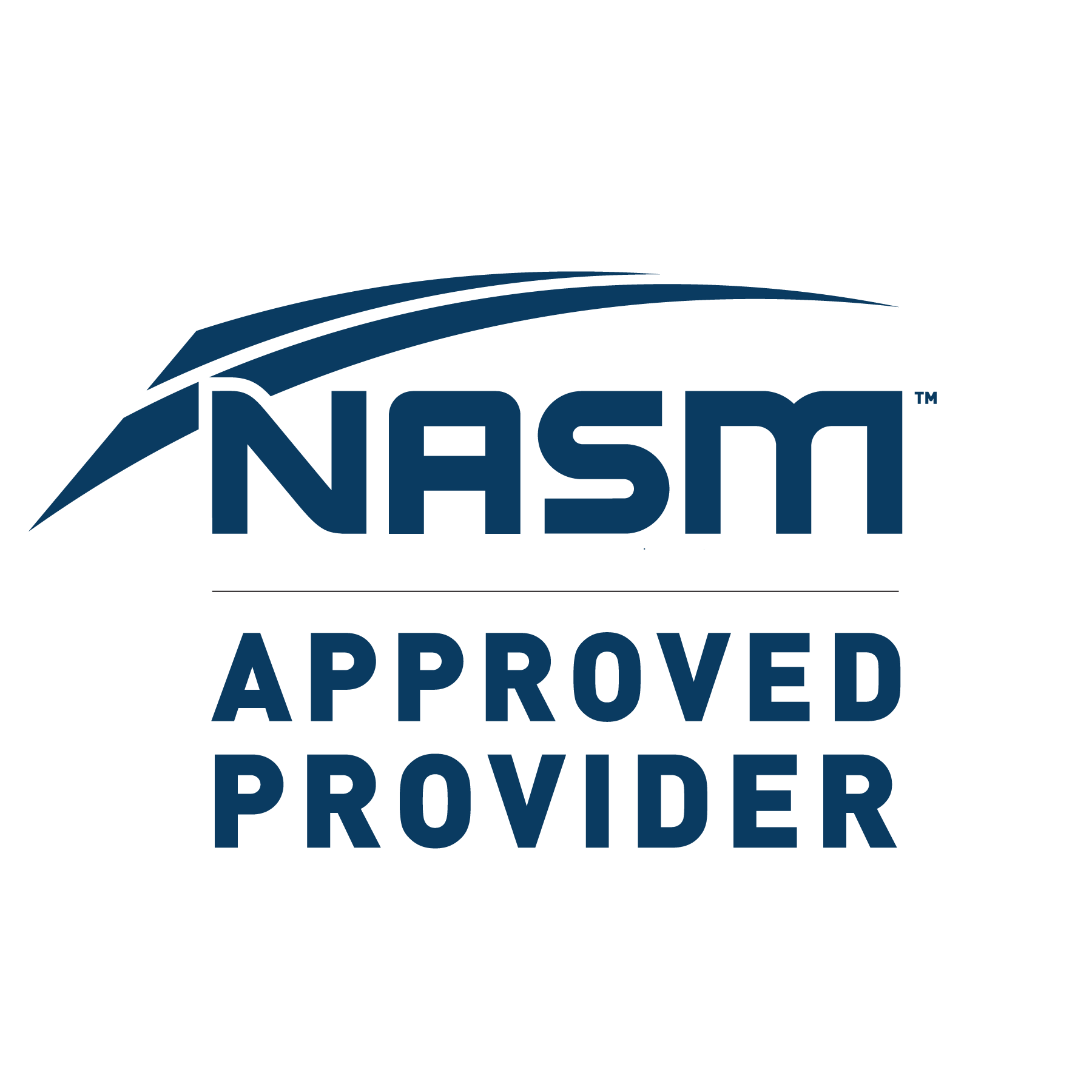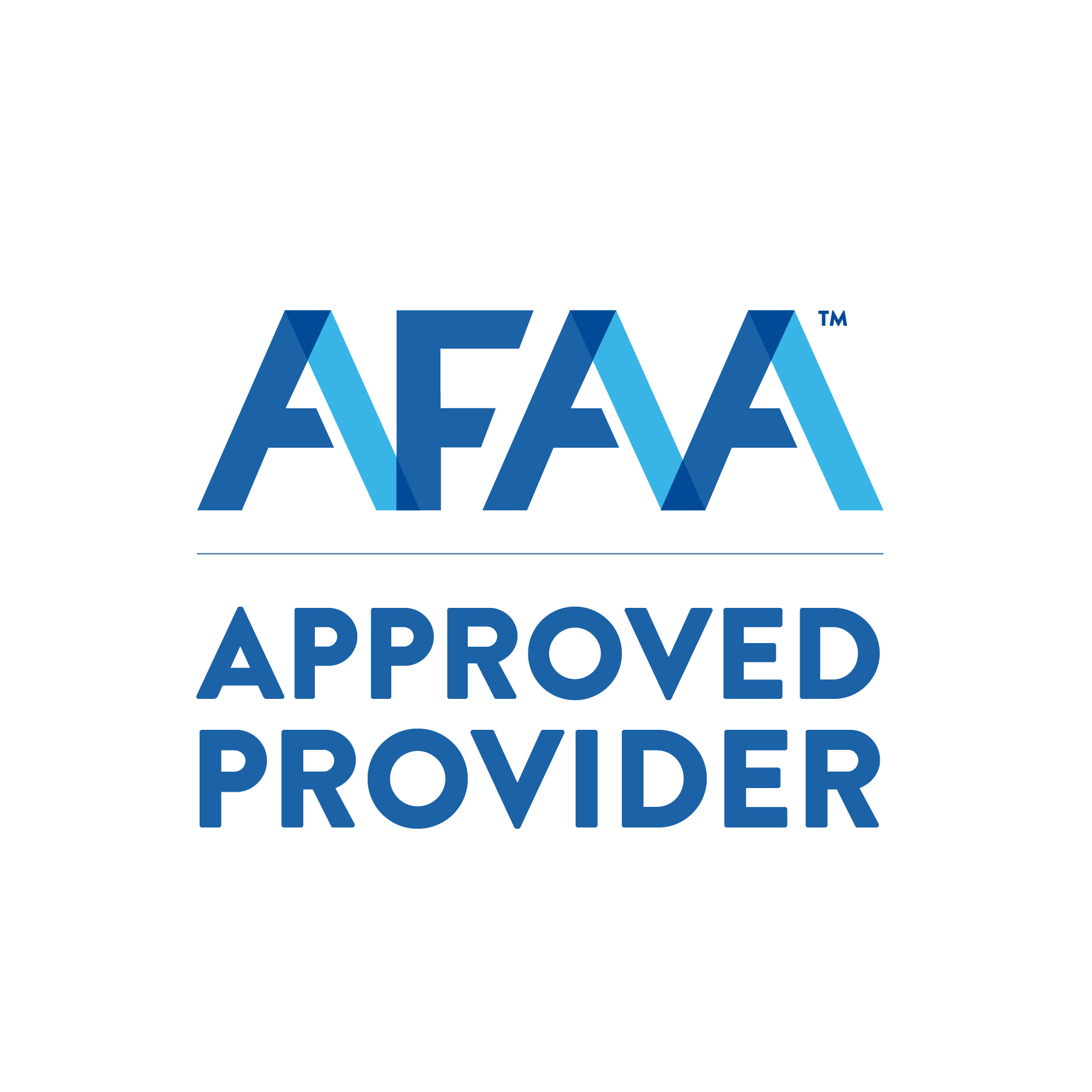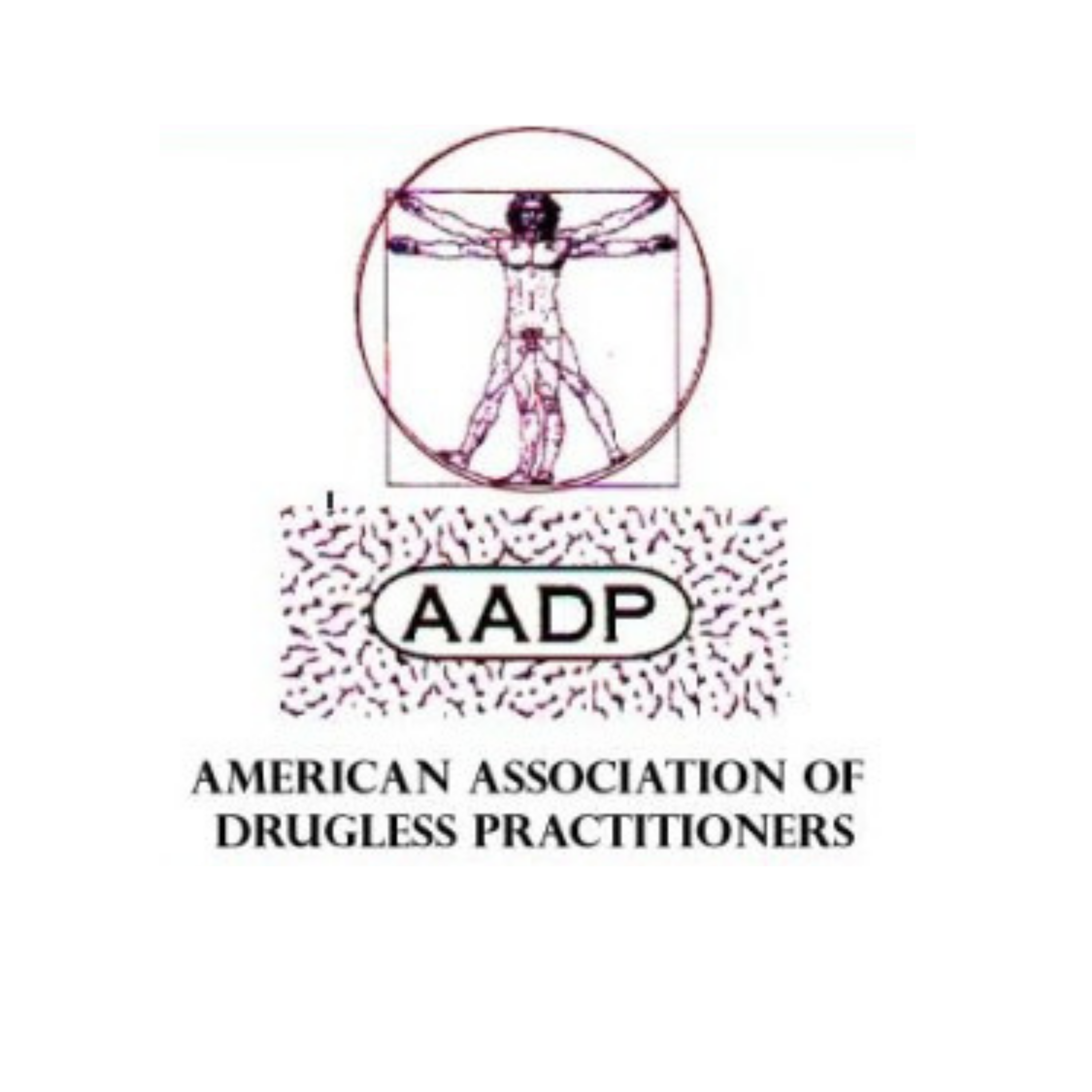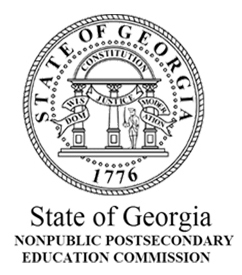 Discover A Flexible Career Doing What
You Love In Just 6 Months.
At LHHI, we've got everything you need to be a successful Health Coach, all in one comprehensive program.
Legacy Holistic Health equips, educates and supports health and fitness professionals, wellness influencers, healthcare professionals, nutritionists and allied health professionals. Earning the Health Coach Certification means that you've met the highest industry standard for health and fitness professionals – and that you've made legacy building your mission.
Our Health Coaching program perfectly blends training in applied science based nutrition, human anatomy & physiology and chronic disease management skills. At Legacy Holistic Health, we go above and beyond to support our students throughout their careers, through education, training, partnerships and advocacy.
Our belief is that it takes a well-equipped team to build a legacy and create sustainable lifestyle changes for clients.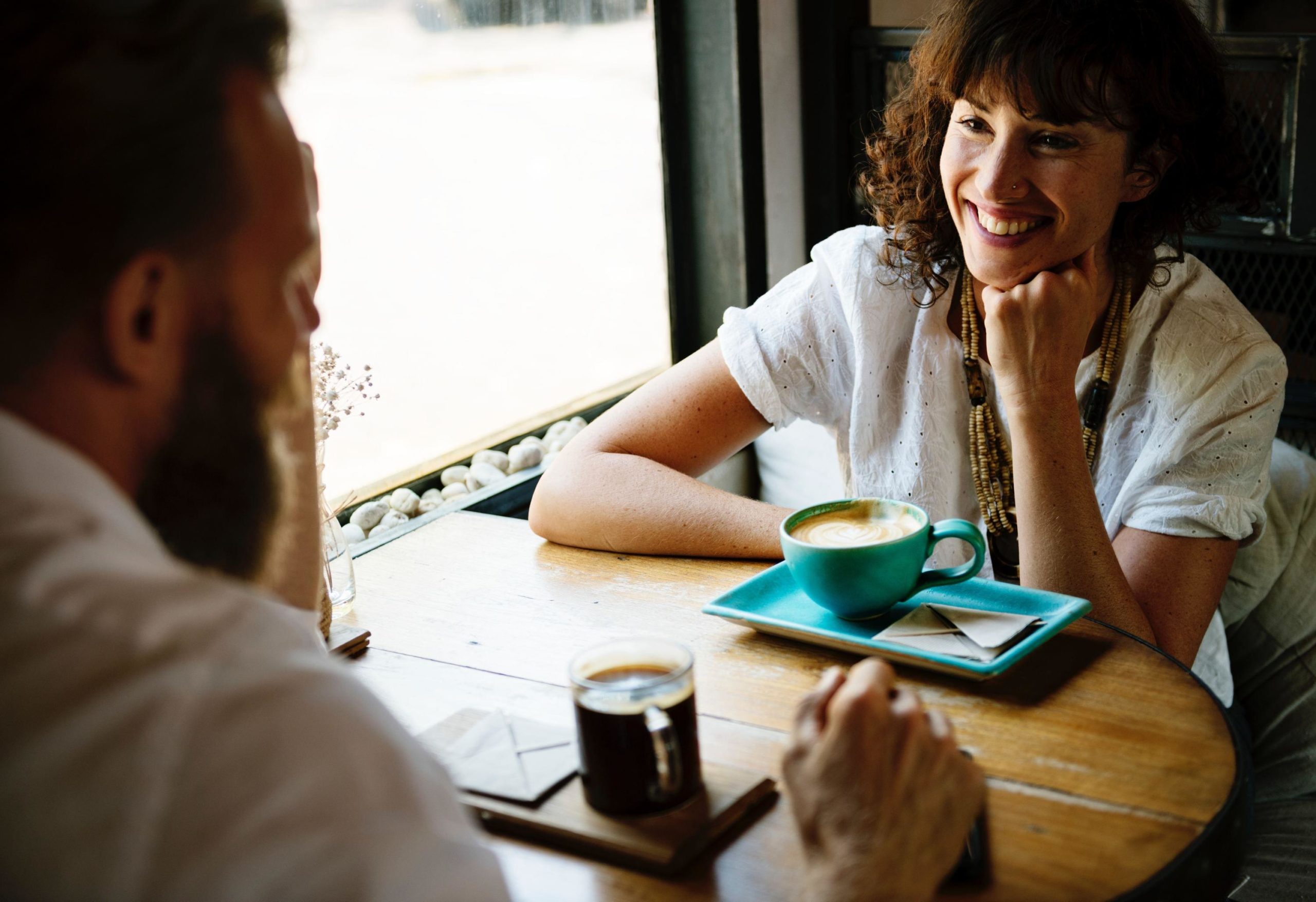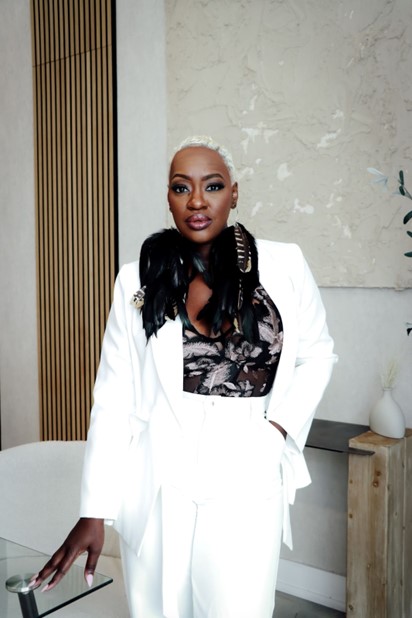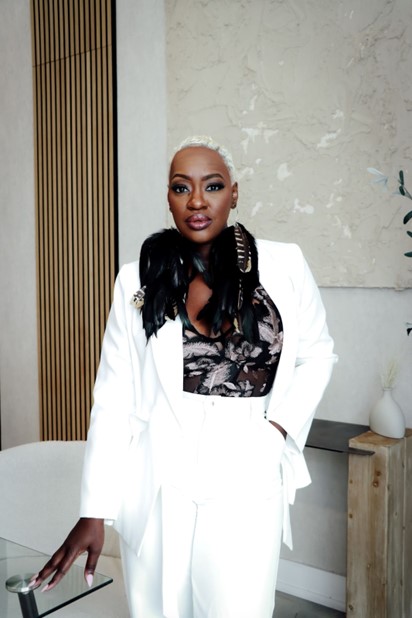 Dr. Angela Cudger is a Metaphysician & Holistic Lifestyle Expert. She is the Founder of Legacy Holistic Health Institute. Earning her Bachelor's of Cardiopulmonary Care Sciences from Georgia State University and her Master's of Medical Science in Anesthesiology from Emory University School of Medicine, she is educated to the medical school level in Human Anatomy, Physiology & Chronic Disease Management. She is a graduate of the Institute for Integrative Nutrition (IIN) & currently holds a Master of Metaphysica Sciences degree. Dr. Cudger's passion for mind-body-soul connection has led her to pursue passions in the holistic healing space including becoming a Certified Kemetic Yoga Instructor (CYT 200), Level III Reiki Healer and Yoga Therapy for Trauma Practitioner.
In 2019, Dr. Cudger received her Doctorate of Philosophy degree with a focus on Healthcare Leadership. She is currently enrolled and pursuing a Doctorate of Metaphysical Sciences degree with a focus on plant-based medical systems.
Her personal journey as a serial entrepreneur in the holistic health & wellness space has given her an extensive background in business development, federal and state contracting, and more. She was recently honored as a Presidential Lifetime Achievement Award recipient. Coupled with a critical care medical career that spans over 18 years, her knowledge and experience make her a powerhouse in the holistic wellness and healing space.
Meet Our Visiting Teachers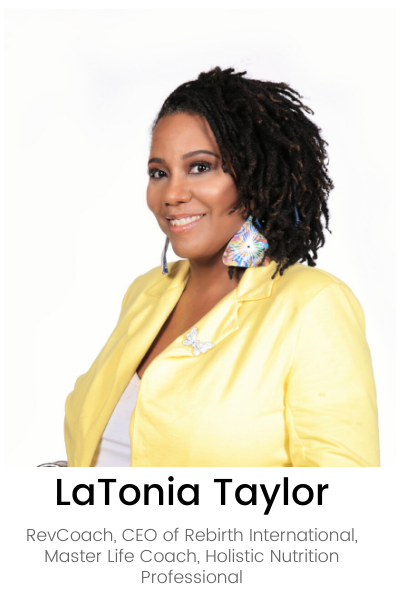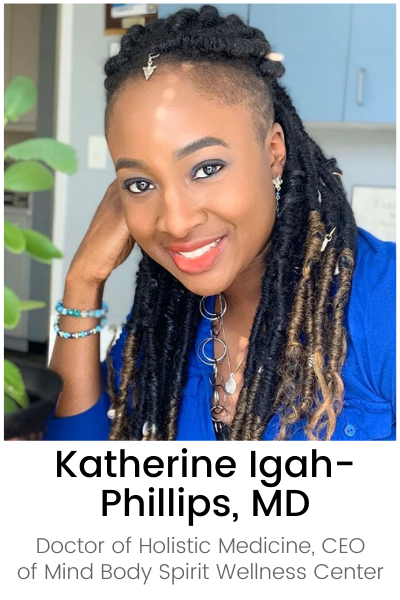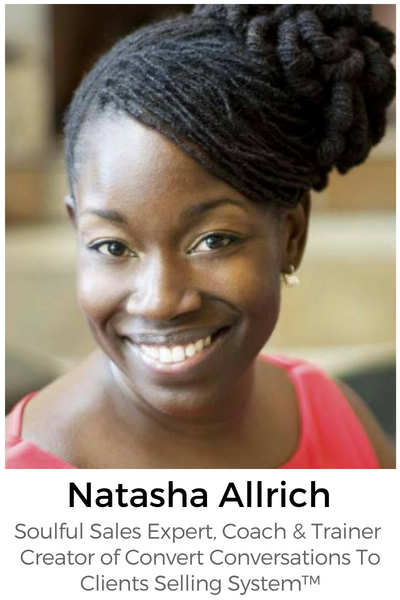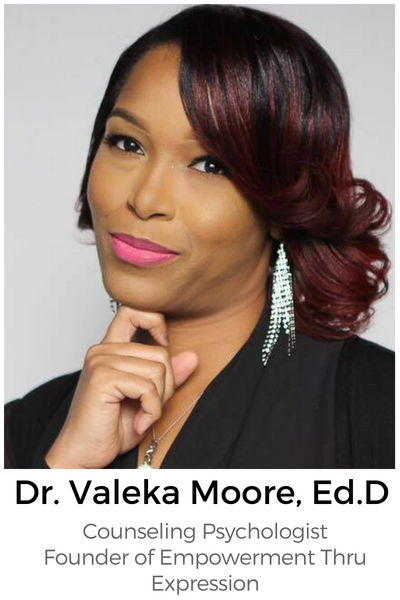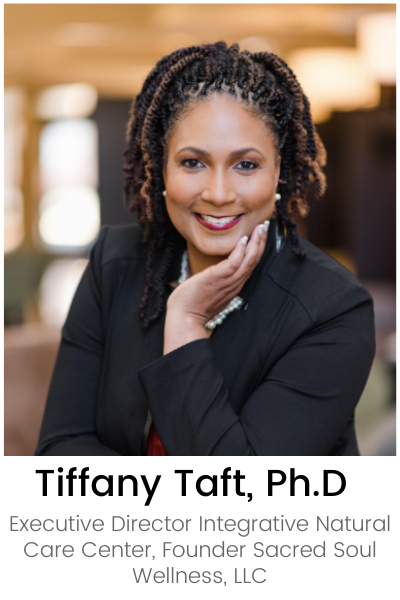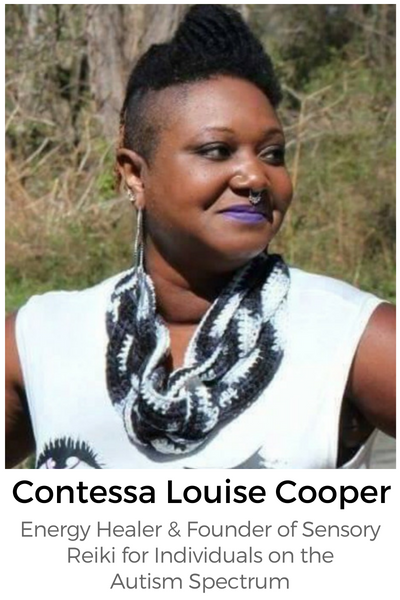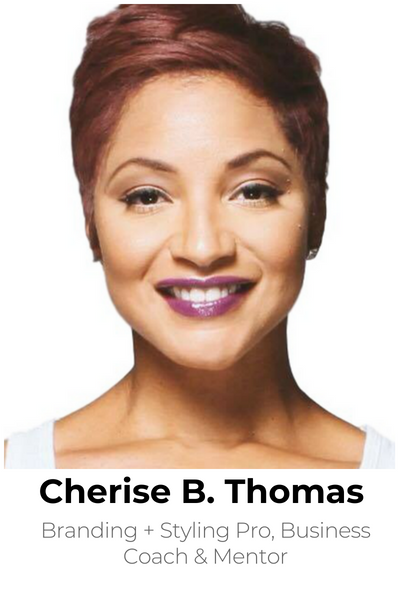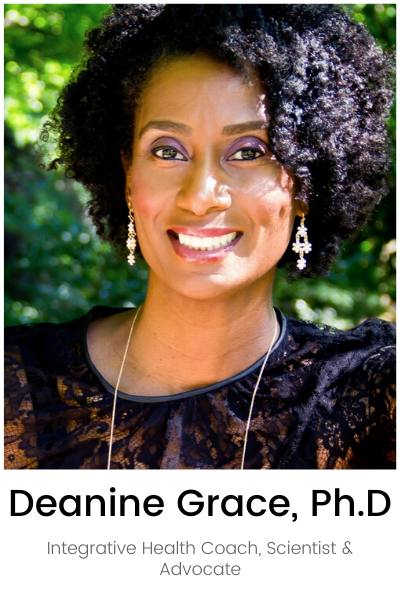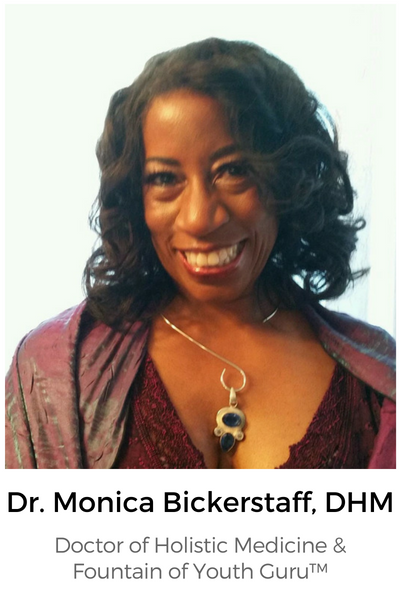 Start the Legacy Holistic Health Journey today.
Start Helping Clients in 6 Months
20 %
National Board Preparation & Practicum
60 %
Body Systems, Chronic Disease Prevention, Spirituality & Holistc Nutrition
20 %
Personal Growth & Development
Experience Our Live Classes Today
Why Choose Legacy Holistic Health?
Passionate about helping others? Fuel your passion & make money doing what you love.
We're more than a school, we're a movement. Our vision seeks to reverse the health crisis by equipping health coaches all over the world with the tools to be successful.
Discover over 100 different health & wellness theories that blend physiology, disease prevention & behavioral changes. Our program is 100% virtual, giving you flexibility to study from your computer, smartphone or tablet when convenient for you.
Launch a fulfilling career as a Health Coach & make money doing what you love. Get all the tools and step-by-step training you need to build your business. You can even start seeing clients while you're still in school.
New Cohorts Start Every Quarter
Discover the Legacy Difference
Thousands of high-level Health Coach opportunities are created everyday.
Change lives
across the globe
Start the Legacy Holistic Health Journey today.
Change lives
across the globe
Start the Legacy Holistic Health Journey today.
We're available to speak and answer your questions
CALL 628-COACH-ME (628-262-2463)
Find out everything you need to know about your new rewarding career as a Holistic Health Coach in our comprehensive Info Kit!
Notice to Texas residents:
(1) Legacy Holistic Health Institute is not regulated in Texas under the Texas Workforce Commission.
(2) Legacy Holistic Health Institute is regulated under the Georgia Nonpublic Postsecondary Education Commission (GNPEC) and Workforce Innovation and Opportunity Act (WIOA/WorkSource Georgia) in the state of Georgia.
(3) In order to file a complaint with GNPEC, please complete the online form HERE
"The content in this course is unmatched and outstanding. Anyone who comes through this course will definitely leave a BETTER human than when they came. Your ability to coach someone with the information provided is a DEFINITE YES!!!!"
Copyright © 2023 – Legacy Holistic Health Institute