Our Programs At A Glance
Take a closer look at how our program is divided & discover the Legacy Holistic Health Institute difference.
WATCH THE OPEN HOUSE
APPLY NOW
The Future Of Functional Health Coaching Has Arrived
Discover A Flexible Career Doing What You Love In Just 6 Months.
20 %
National Board Preparation & Practicum
60 %
Body Systems, Chronic Disease Prevention, Spirituality & Holistc Nutrition
20 %
Personal Growth & Development
Becoming a Health Coach changes everything.
Our comprehensive programs fully equips you to begin a career doing what you love.
6-MONTH PROGRAM (Students can work with clients within the 1 Month)
The Science of Body Systems
Science Based Nutrition & Dietary Theories
Lifestyle Factors that Influence Health using the Legacy Wheel
In-Depth Client Coaching Scenarios
Preparation for National Board Certification Exam
Over 200 Resources, Videos, Handouts & Downloads to Build a Coaching Practice
MOTIVATIONAL INTERVIEWING AND TRANS-THEORETICAL MODEL (TTM)
Spiritual & Energetic Connections to Body Systems
Communication Strategies & Client Assessment
Extensive Live Coaching Practice with Groups
The Psychology of Behavioral Change
Exclusive Book List Vault
Weekly Live Interactive Classes
Why Choose Legacy Holistic Health?
Passionate about helping others? Fuel your passion & make money doing what you love.
We're more than a school, we're a movement. Our vision seeks to reverse the health crisis by equipping health coaches all over the world with the tools to be successful.
Discover over 100 different health & wellness theories that blend physiology, disease prevention & behavioral changes. Our program is 100% virtual, giving you flexibility to study from your computer, smartphone or tablet when convenient for you.

Launch a fulfilling career as a Health Coach & make money doing what you love. Get all the tools and step-by-step training you need to build your business. You can even start seeing clients while you're still in school.

Experience Our Live Classes Today
Wondering What's Included?
At LHHI, we've got everything you need to be a successful Health Coach, all in one comprehensive program.
LIVE Comprehensive Learning Modules
Private Student Portal with Recorded Classes
​Client Handouts & Contracts
​24/7 Access to all Program Learning Materials
Extensive 1-on-1 Client Coaching Practice
Interactive Materials for Personal Transformation
Comprehensive Teaching Worksheets & Assignments
Comprehensive Exams with Real-Time Scoring
Exclusive Lectures with Featured Experts
…and MORE!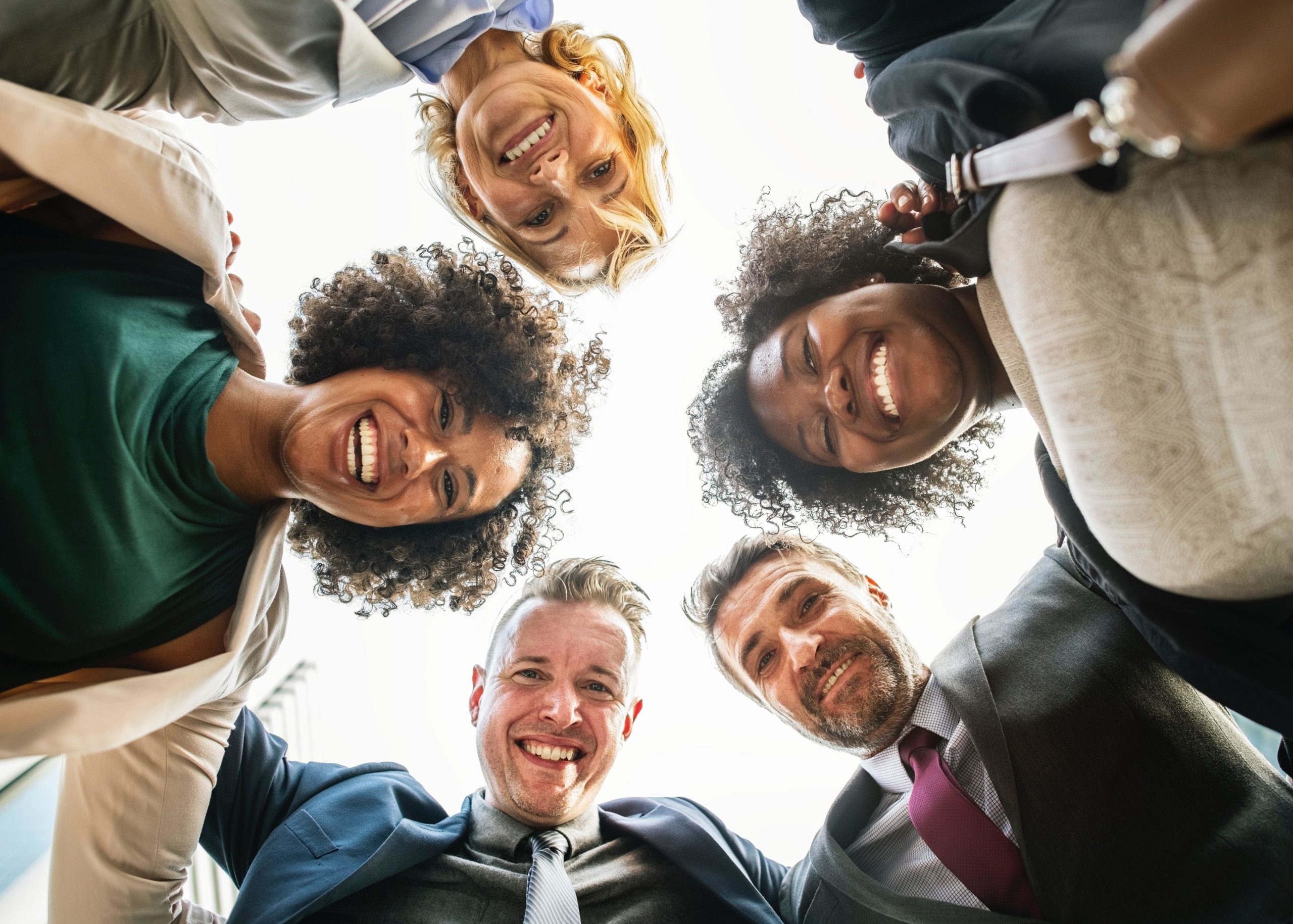 New Cohorts Start Every Quarter
Discover the Legacy Difference
 thousands of high-level Health Coach opportunities are created everyday.
Why Become a Health Coach?
WHAT'S A HEALTH COACH?
Health Coaches are a supportive, mentoring partner and wellness authority that helps clients feel their best. This happens through food, lifestyle & behavioral changes tailored in individual wellness programs that meet specific client needs.
WHAT MAKES HEALTH COACHES DIFFERENT?
Exercise, relationships, finances, career growth & spirituality are just as important to a holistic lifestyle as the food you eat. Health Coaches understand this and take a holistic approach that supports the whole person.
WHY BECOME A HEALTH COACH WITH LEGACY?
You'll receive comprehensive physiology, chronic disease management skills, nutrition, coaching skills, and business development training. Our Health Coach Training Program provides you with the tools to transform your passion & take your career to the another level.

Accreditations, Approvals & Partnerships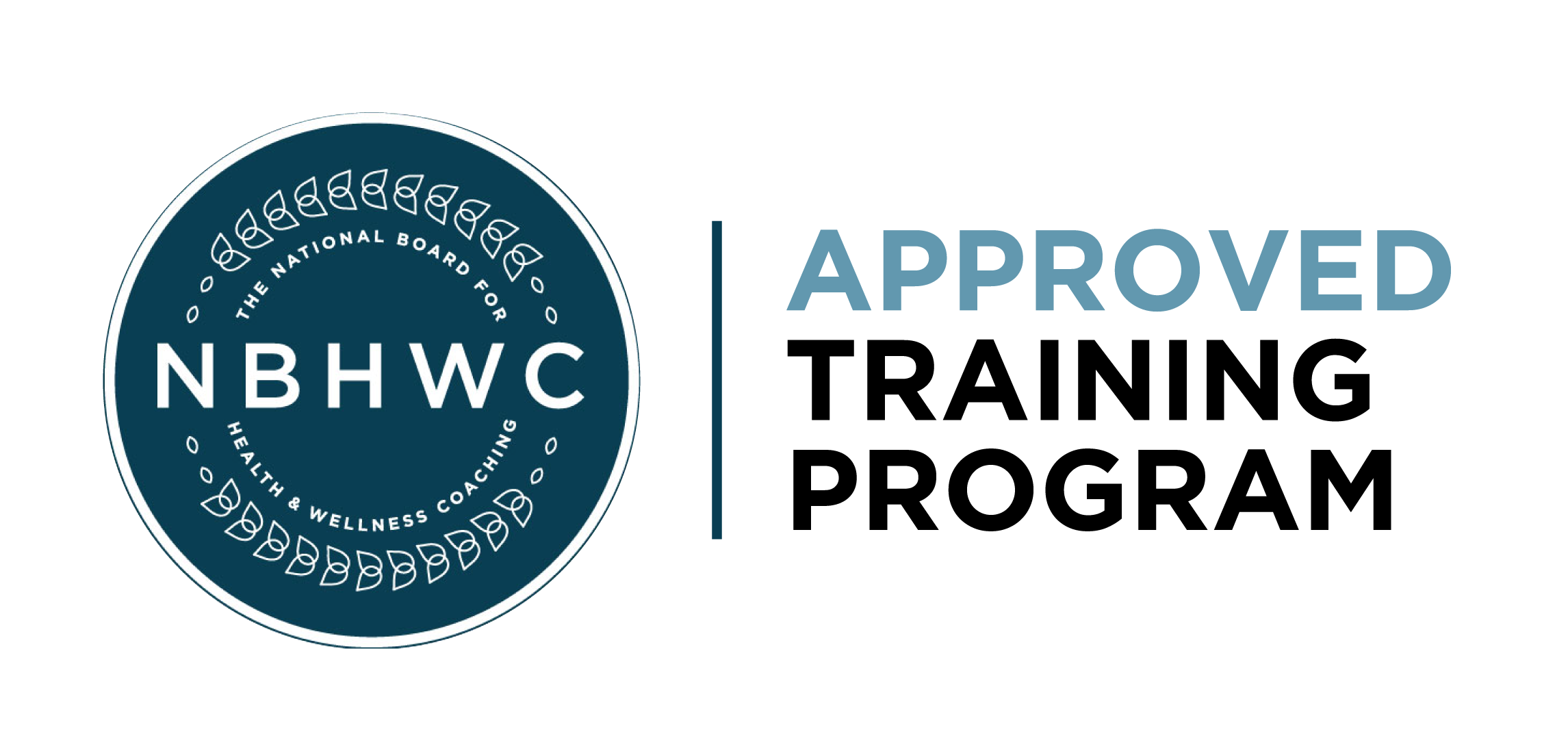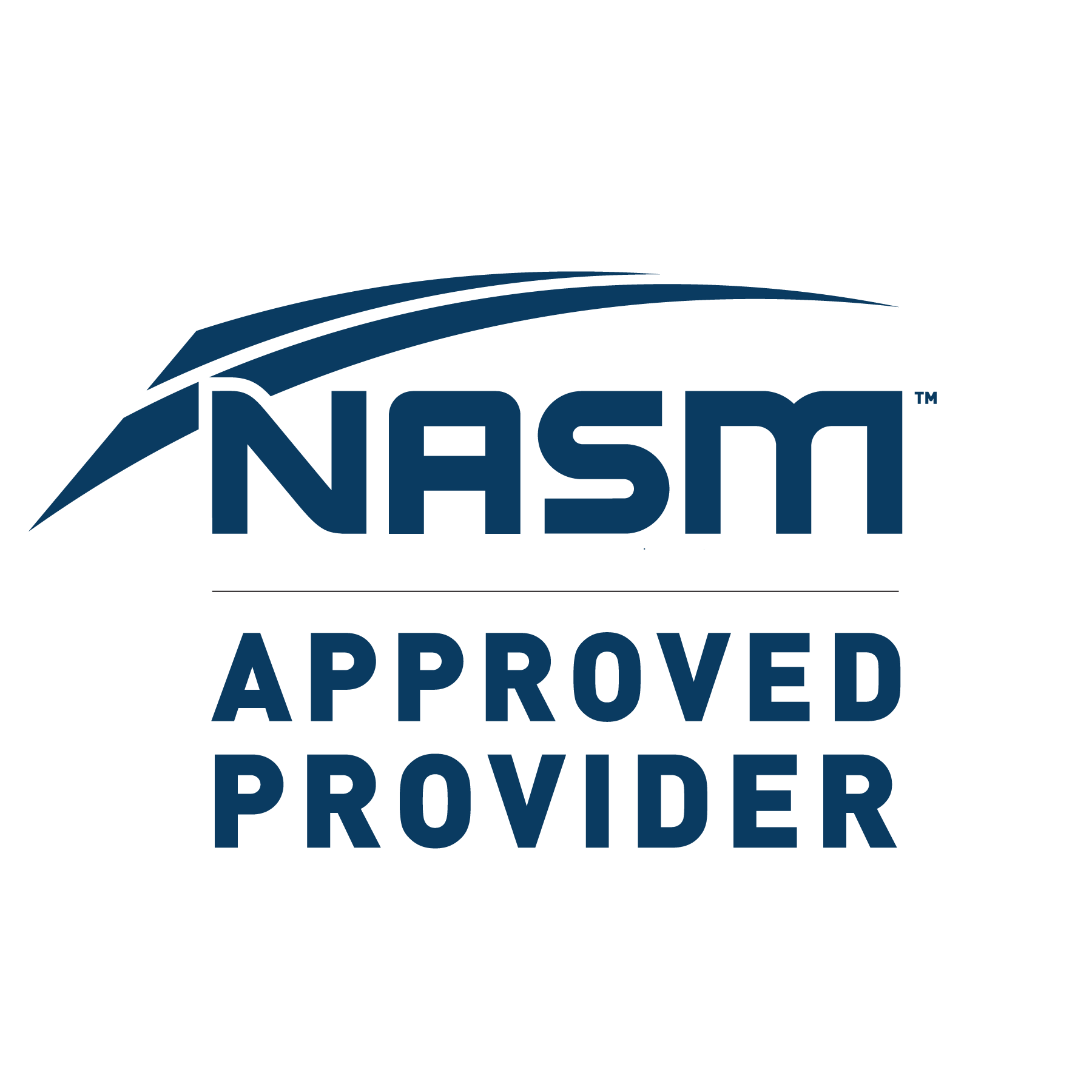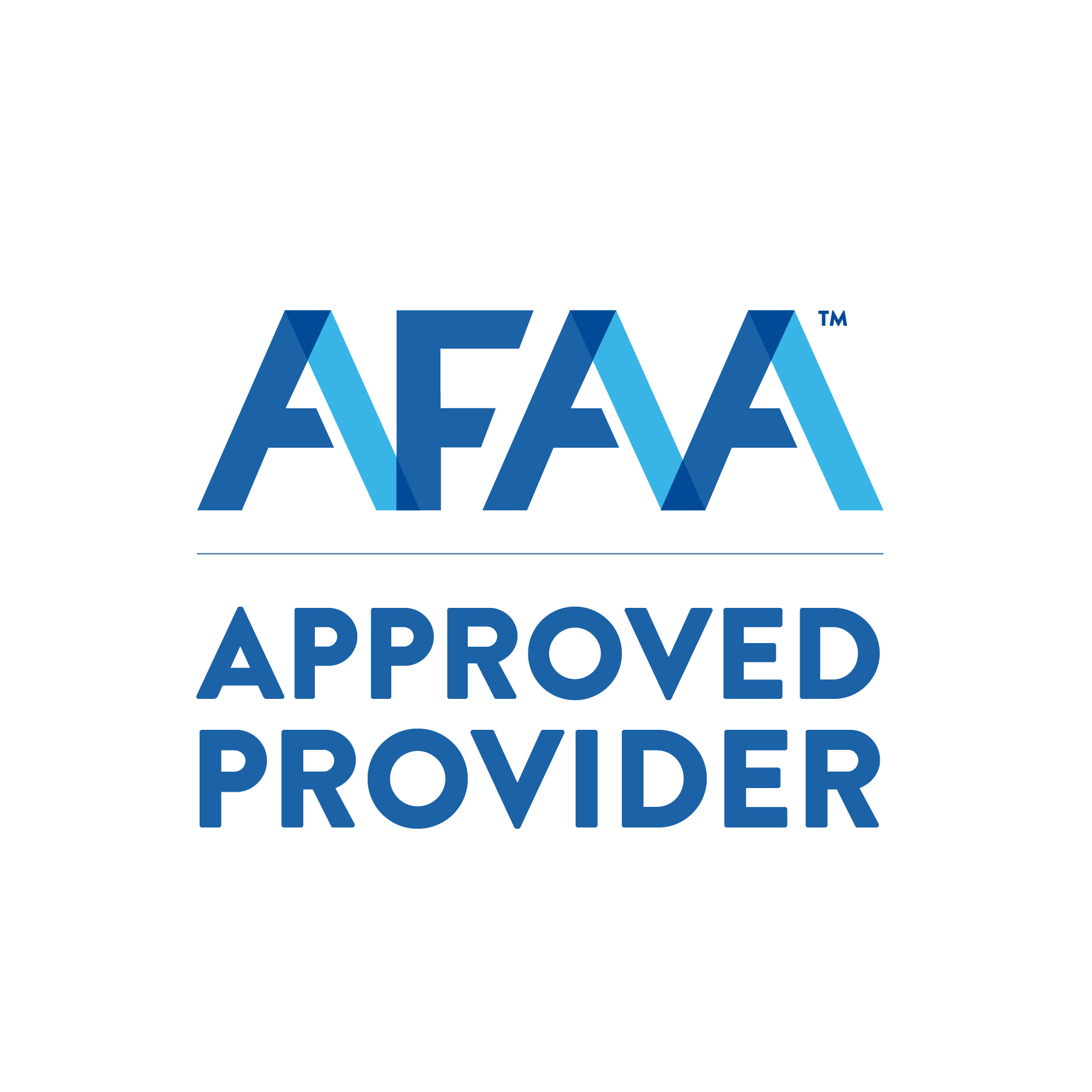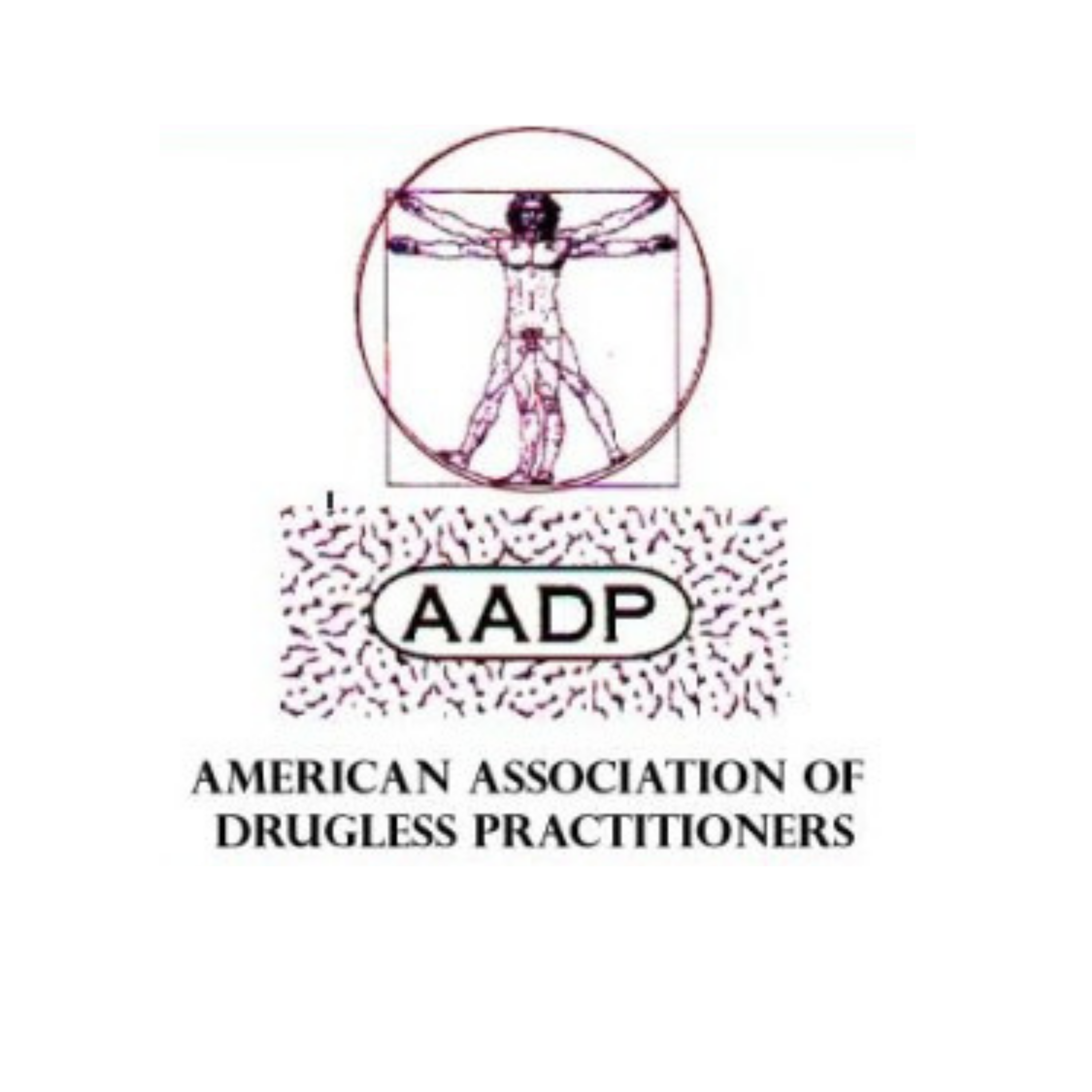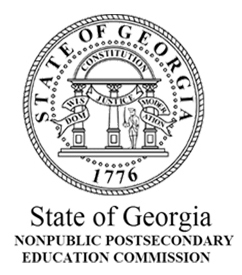 We're available to speak and answer your questions
CALL 628-COACH-ME (628-262-2463)
Find out everything you need to know about your new rewarding career as a Holistic Health Coach in our comprehensive Info Kit!
"The content in this course is unmatched and outstanding. Anyone who comes through this course will definitely leave a BETTER human than when they came. Your ability to coach someone with the information provided is a DEFINITE YES!!!!"
Copyright © 2023 – Legacy Holistic Health Institute