frequently asked questions
Going to school is a big decision, so it's normal to have a few questions. Check out the ones we get asked often.
WATCH THE OPEN HOUSE
APPLY NOW
Accreditations, Approvals & Partnerships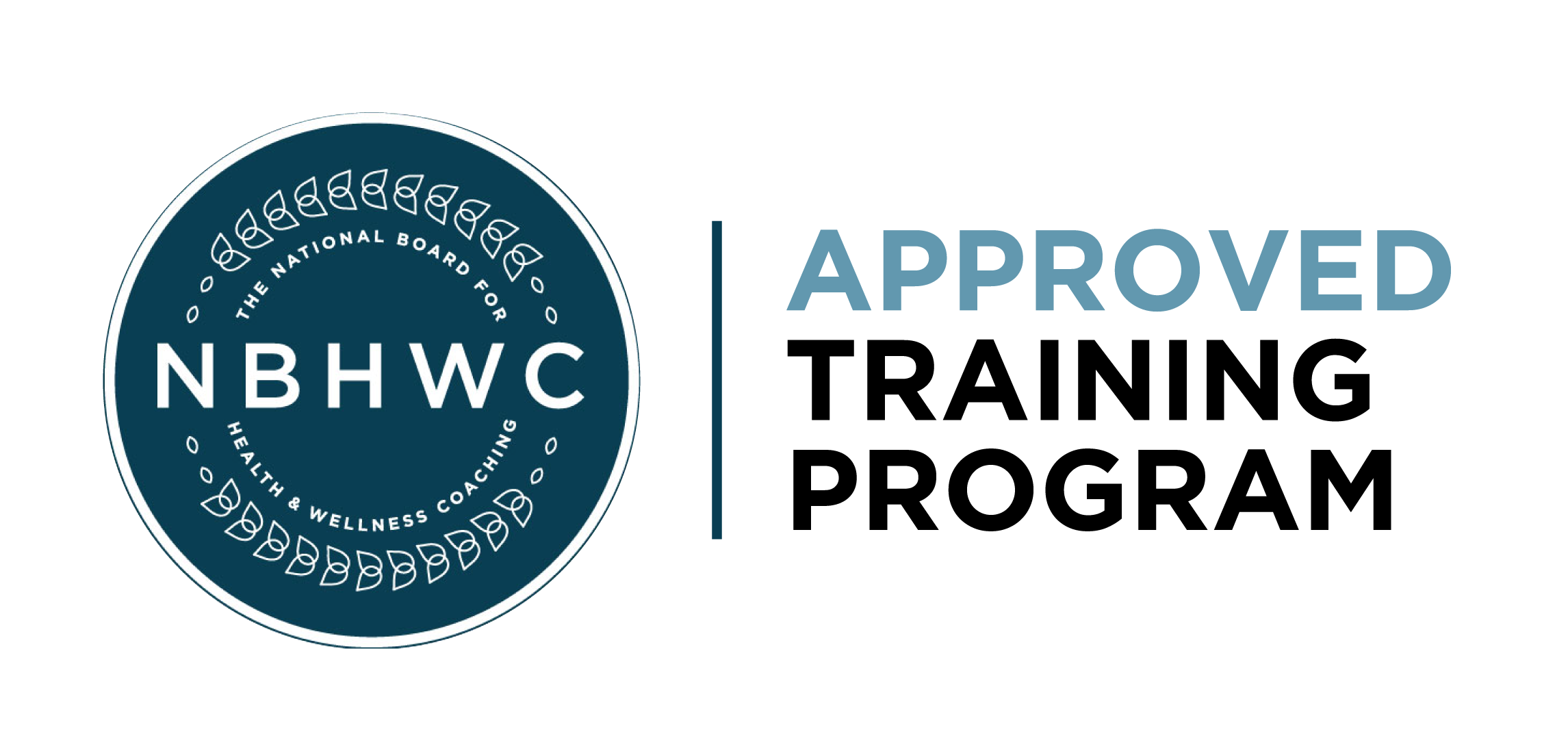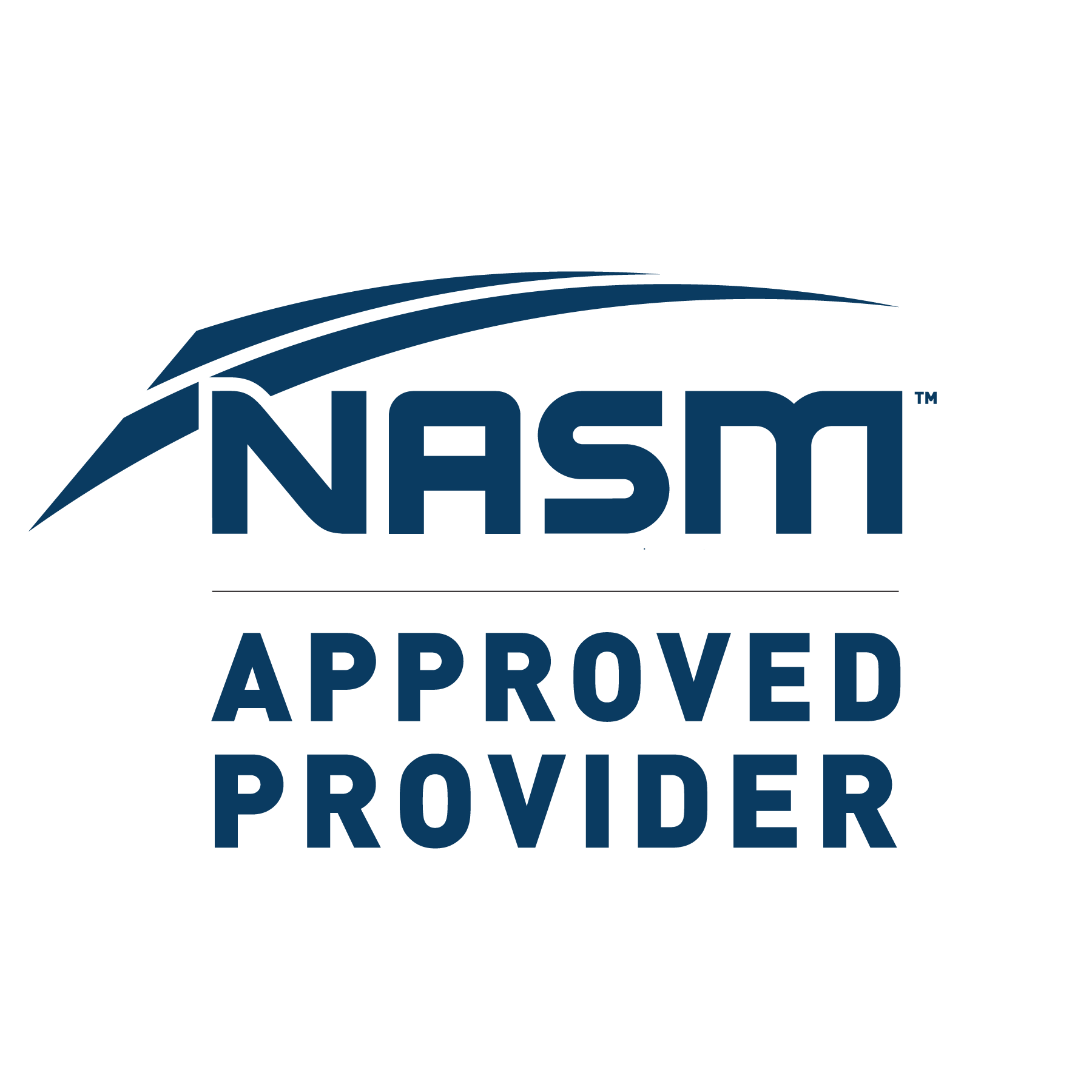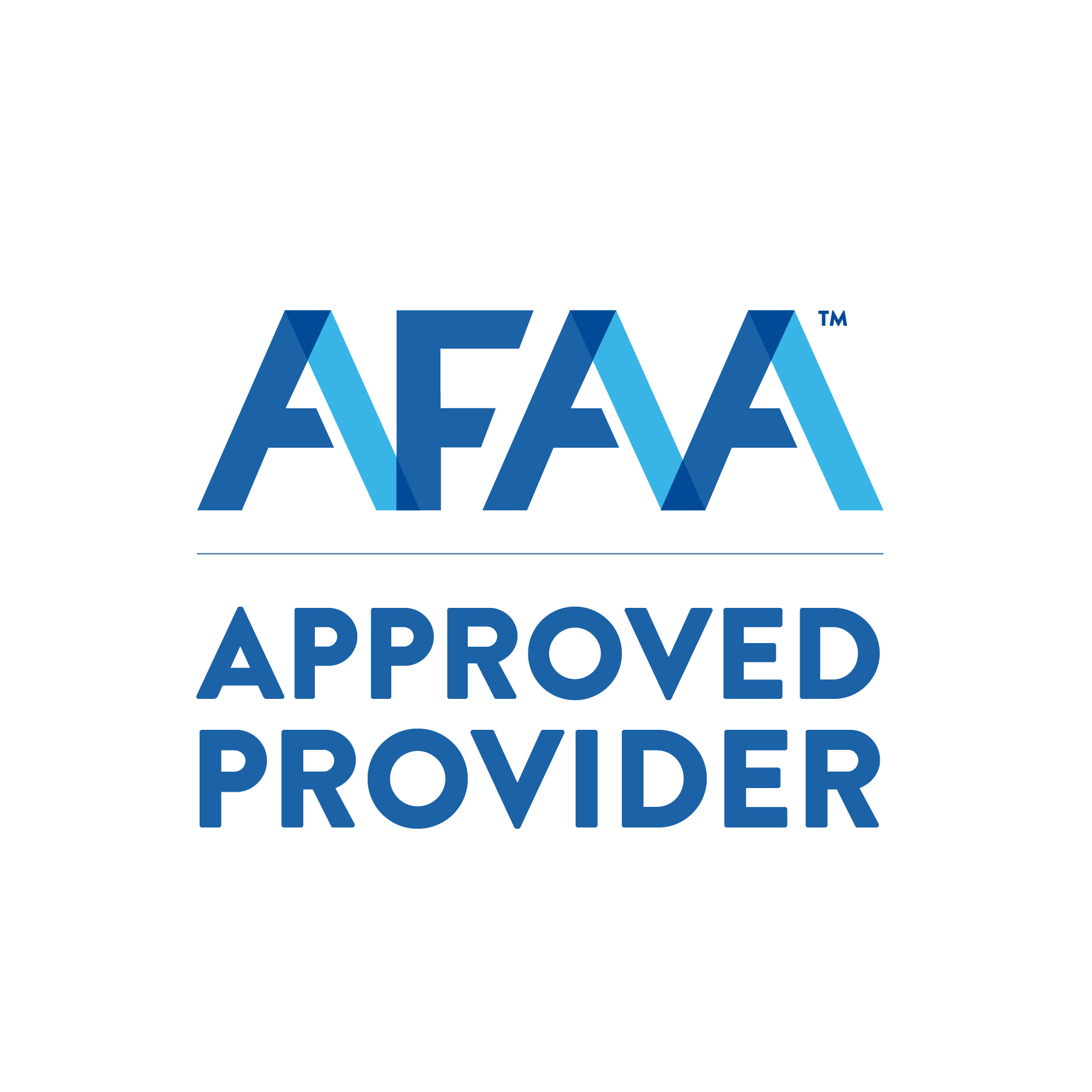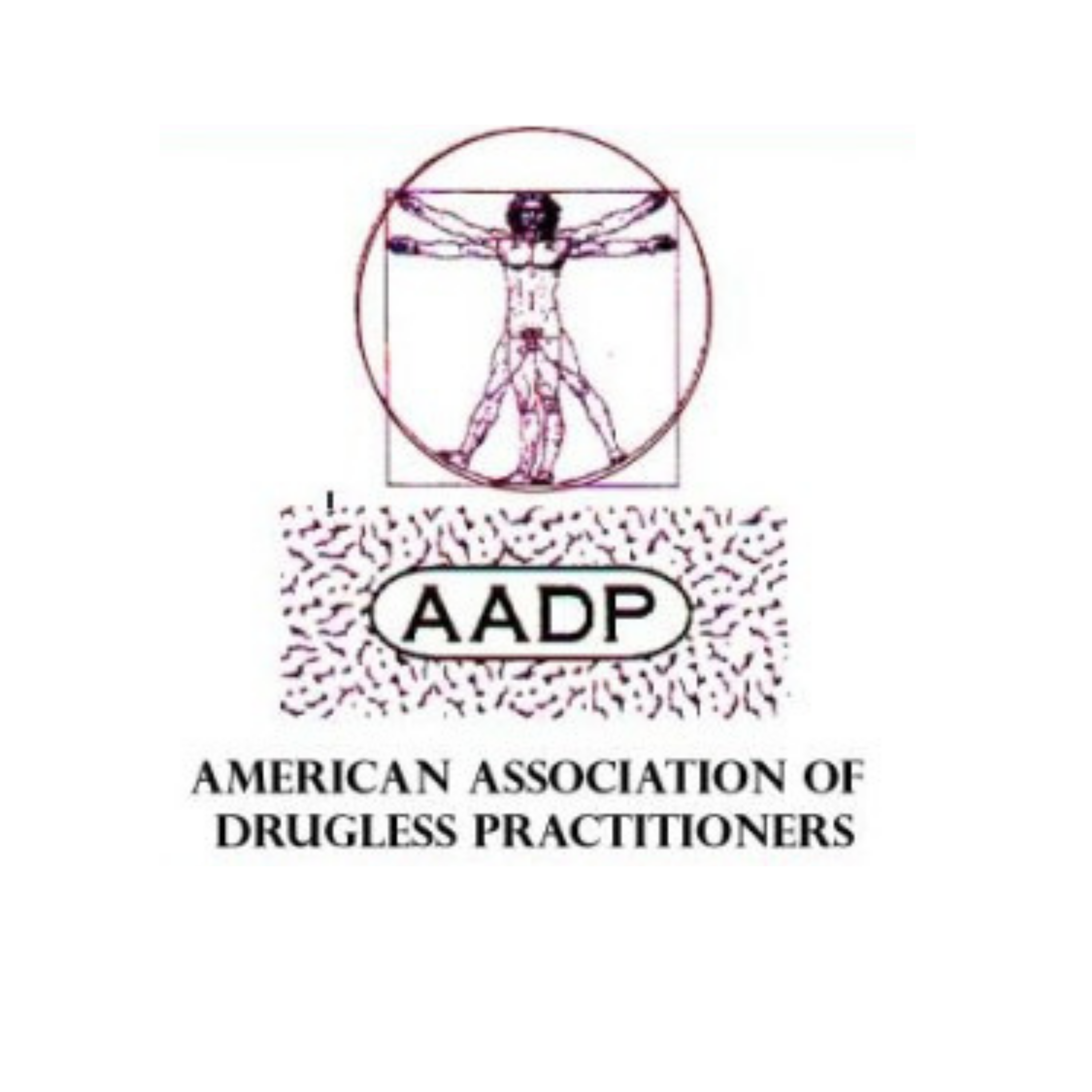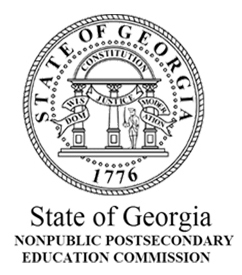 Check out the ones we get asked often.
What's a Health Coach?
Let's face it, there's a ton of buzz about Certified Health Coaches right now! The term "Health Coach" is also being used quite a bit these days. If you're confused about what it means, let us help you out. 
A Health Coach is a wellness professional who works with clients one-on-one or in group settings to help them achieve customized, personal wellness goals. These may include weight loss, increasing energy, or even better sleep. But, it doesn't stop there, though. Health Coaches support, mentor and guide their clients to discover which lifestyle changes are needed and which foods make them feel best. All coaches must be great accountability partners and even friends who give an unbiased approach to their clients . This is how they empower them to live sustainably well.
Simply put, Health Coaches are changing the way we do healthcare and disease prevention through lifestyle changes. They are helping tremendously to reverse the pervasive healthcare crisis. Health Coaching is one of the quickest growing careers and Health Coaches are in very high demands. Now's the time to get in!
What's the curriculum like? What will I learn?
Creating your own transformation and taking that information to inspire and empower others is a huge part of what we believe. Across cultures, chronic diseases are at an all time high, especially among cultures with people of color. We're not your traditional health coaching program because we take a holistic approach to health & wellness and explore all preventative measures that help to preserve the health of populations affected most. We know that many factors affect sustainable wellness– think relationships, spirituality, finances, and education and many more. Our students take a deep-dive into anatomy & physiology, science based dietary theories, including our own unique core concepts, the Legacy Wellness Wheel and Business Development. 
 Since we don't believe in telling you what's right & wrong, we'll equip you will all of the knowledge you need to make informed decisions about the people you choose to serve. We believe there's no one-size-fits-all approach to wellness and as you go through the curriculum you'll learn what's best for you and how to help your clients achieve the same. As your first client you'll find yourself losing weight, increasing your energy, and saying goodbye to all that negative self-talk. During the program, you'll will fall in love with the most important person in your life. YOU.
You'll quickly notice that you're on the road to career freedom while living your best life. We train you how to create a meaningful career as a Health Coach & how to achieve your own level of personal brand success. You'll hone essential coaching skills like active listening and asking high mileage questions as well as top notch marketing practices like finding your niche market, creating a website that converts and using social media.
How is this program different from others?
We're glad you asked! At Legacy Holistic Health, we believe that Health Coaching is about every culture and Health Coaches must be properly equipped to understand the growing needs of their clients. Unlike other programs, our Certified Health Coach program gives more in-depth information concerning the function of body systems and chronic disease processes. Over 70% of all Americans suffer from at least one chronic illness. This number is also on the rise internationally. This is where other programs fail to equip students. 
Lifestyle changes, basic knowledge of chronic disease states, physiology of body systems married to spirituality and brilliant marketing tools for business & program development, is what we offer our students. That's the Legacy difference. This knowledge is what will set our Health Coaches apart from others. It will also equip them to easily work with primary care physicians, large healthcare corporations and the masses who need them most. It takes a team to change lives and build legacies for our clients. Health Coaches deserve the best training possible to be apart of a team care model for clients.
Are there scholarships available? How do I get one?
Yep! Unlike other Health Coaching Programs, we have a select amount of partial scholarships available for our students.  We understand all too well the need for financial relief. We believe in rewarding our most qualified applicants with the opportunity to secure a partial scholarship & receive a financial break.  Unfortunately, we have a limited number of these opportunities available at the beginning of each cohort.  They will be awarded on a first come, first serve basis for those who qualify.  Qualifications are based on many factors and time of matriculation.  Securing a spot with a deposit in the upcoming class will also secure the scholarship if offered. We encourage you to apply today and speak to one of our representatives.
How much is tuition? Are there financing options?
Tuition for the Legacy Holistic Health Coaching Program is $6997. However, we offer several flexible ways to finance your education with payments as low as $170/month. We provide short term monthly installment options for 3, 6, or 10 months. For students desiring more budget flexibility, we are proud to partner with a private student lender for financing up to 60 months (5 years). Additional fees and interest will apply for options greater than 10 months. Please call toll-free 628-262-2463 to discuss your options and find one that fits your budget. Our goal is for our students to focus on becoming top Holistic Health Coaches, without the financial strain. We understand that going back to school can be a big change and want to make the transition as smooth as possible. If you have questions about financing with our partner, please refer to the Financing FAQs at the bottom of this page.
How in-depth into the science and nutrition do you go?
Our program is designed to give you the skills and knowledge you need to affect change. Besides discovering several different dietary theories, you'll be able to develop and hone your skills in the science of physiology & body systems, knowledge of chronic disease states, behavioral & lifestyle factors that affect wellness and client interviewing & coaching. With the knowledge you gain from each concept, you'll be able to choose which ones you'd like to dig deeper into and focus your practice on. 
Does Insurance cover Health Coaching?
It depends. There are many insurance companies that cover Health Coaching for patients. You'll see that more and more doctors are hiring health coaches to work alongside them in practices, but other types of coverage may not. Be sure to ask your healthcare provider if these types of services are covered to be sure.
It's important to know that recognition of health coaching as a career and of Health Coaches as an essential component of the healthcare system is on the rise. As this recognition continues to grow, there are an increasing number of people who are looking for preventative and lifestyle management services that Health Coaches provide. Legacy Holistic Health Institute has taken a stand beside other schools that offer health coaching programs to ensure that work with policy makers allows health coaching to be more accessible to all.
Can I really make a living as a Health Coach?
Absolutely! Hundreds of new opportunities are available and posted everyday online requesting the need for large and small corporations to add Health Coaches to their team. The good news? Additionally, coaches create several opportunities for themselves including one-on-one coaching & group coaching, corporate wellness programs, online programs, healthy food products, skincare lines, books and more.
Cut to the chase: How much money do Health Coaches make?
According to the US Department of Labor, the number of Health Coaches employed in the US is expected to grow 21% by 2022. The average Health Coach can currently make up to $50K/Year as a career.  Many coaches develop their own brands on and offline that can quickly advance to six figures and more.  There really is no limit to how lucrative becoming a certified Health Coach can be.  Having the certifications opens up doors to work alongside others in the medical field, expand your brand as a keynote speaker, wellness retreat facilitator, develop corporate wellness programs and so much more.
How do I apply for the loan?
You can apply for your loan HERE . Please use a laptop, computer, or tablet to submit your application. Unfortunately, the link is not mobile-friendly at this time.
How much do I need to borrow?
Be sure to request the total amount of the tuition which is $7000
How do I receive my money?
The private lender will pay the school directly.
How long will I be repaying this loan?
Your term can be 12 – 60 months depending on your payment choice.
Will I get approved?
After you apply, please allow 24 hours before contacting your school representative. Applications are not reviewed over the weekend. If you apply late on a Friday, you may need to wait until Monday afternoon to follow up.
What if I get denied?
You will be approved as your credit will not be pulled.
What will my interest rate be?
Your fixed interest rate will be 13.99%.
How is the interest calculated?
Unlike interest on a credit card, interest is only calculated based on your outstanding principal balance. Our private loans are calculated using the simple interest method.
APR/365 = Daily Interest Rate.
Accrued Interest = Daily Interest Rate x Principal Balance x Days since your last payment.
If I lower my term, can I get a better interest rate?
No, your term does not impact your interest rate.
What fees are involved in this loan?
We require a $250 financing charge at the time of enrollment. No other fees will be added to your tuition.
Can I pay this loan off early without penalty?
Yes. Our private lender has no penalties for paying your loan off early. With an early payoff, you
will also save on interest.
Can my payment be deferred?
Since this is a private student contract, payments will not be deferred.
How does the loan process work?
All contracts are generated through DocuSign for e-signature. Your school representative will be the first one to sign and attach supporting documents for your training. After they have signed, you and your co-signer will receive an e-mail to sign through the e-mail address that was provided on your application. Once everyone has finished singing, the private lender will complete the process, and everyone will receive the complete executed documents in their email.
How do I sign my loan documents?
You and your co-signer will receive an e-mail to sign through the e-mail address that was provided on your application. If this is your first time using DocuSign, you will adopt your signature. Read through the contract and sign at each marked flag. You will be prompted to upload a copy of the identification. You may also be prompted to upload proof of income. DocuSign is mobile friendly.
I do not know how to upload my documents.
Take a clear picture of your ID. You can either upload the picture right from your phone, or you can email it and save it as an attachment. If you have access to a scanner, you could also scan and upload the document that way. You may also email your photo ID to [email protected] and we will attach it to your documents. You may also upload your ID to your Enrollment Agreement that will be sent to you by Legacy Holistic Health Institute.
On my disclosures it says, "Federal loans available", what does this mean?
This is a legal disclosure letting you know that there may be government loans that may be available to certain individuals. This does not apply to all schools.
When is my first payment due?
Your first payment is will be due 30 days after your initial enrollment fee is paid. Once you receive the completed contract, your due date can be found on the first page of your Retail Installment Contract.
Can I schedule my payment date for a specific day of the month?
Of course! You can contact our partner, Paramount Financial's customer service department to adjust the calendar date of your payment.
How can I make my payments?
The most convenient way is with automatic payments through ACH (your bank account) or credit card. Other ways are by downloading Paramount's mobile app, going online to
www.myparamountloan.com , or making payments by calling customer service at 866-681-7282.
Will I receive payment reminders?
Yes, monthly statements are e-mailed to you.
What happens if I miss a payment?
We understand things happen. If you miss a payment, the most important thing to do is to contact customer service so you can work out a payment arrangement.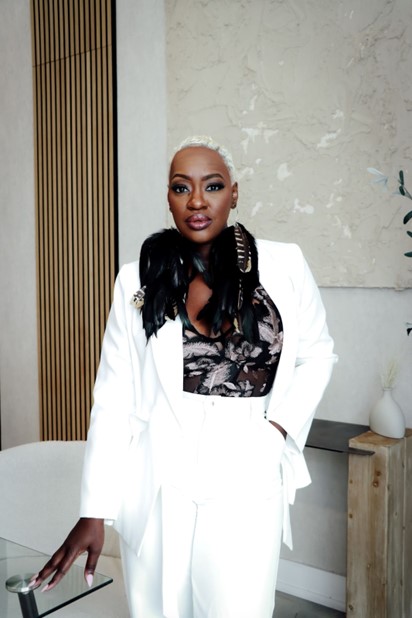 Dr. Angela Cudger is a Master Holistic Health Coach & Integrative Lifestyle Expert. She is the primary educator & founder of Legacy Holistic Health Institute. Earning her Bachelor's of Cardiopulmonary Care Sciences from Georgia State University and her Master's of Medical Science in Anesthesiology from Emory University School of Medicine, she is educated to the medical school level in Human Anatomy, Physiology & Chronic Disease Management. She is a graduate of the Institute for Integrative Nutrition (IIN) & currently coaches corporate and healthcare clients. Dr. Cudger's passion for mind-body-soul connection has also lead her to become a Certified Kemetic Yoga Instructor (CYT 200) & Level III Reiki Healer.
In 2019, Dr. Cudger received her Doctorate of Philosophy degree with a focus in Healthcare Leadership. She is currently enrolled and pursuing a Doctorate of Metaphysical Sciences degree.
Her personal journey in the holistic health & wellness space has given her an extensive background in nutrition. Couple with a Critical Care medical career that spans over 18 years, her knowledge and experience make her a powerhouse in the holistic wellness space.
Meet Our Visiting Teachers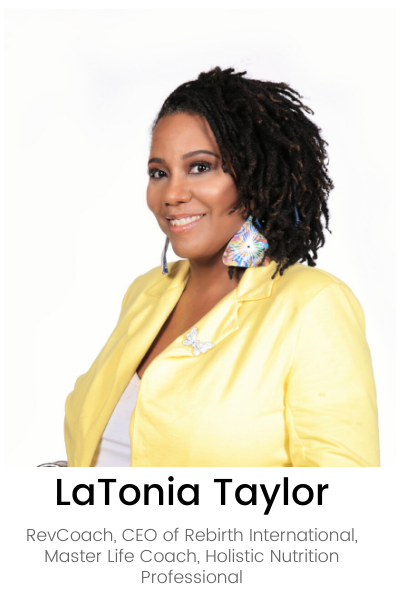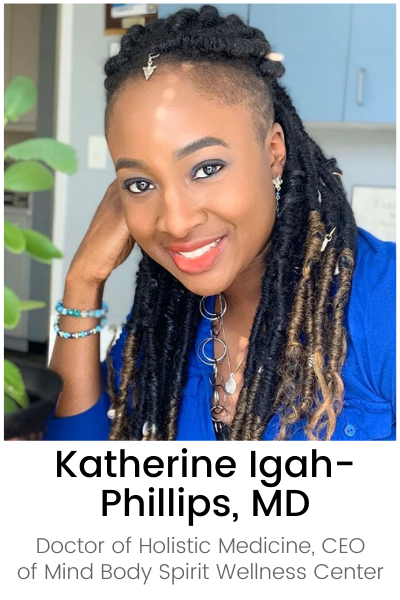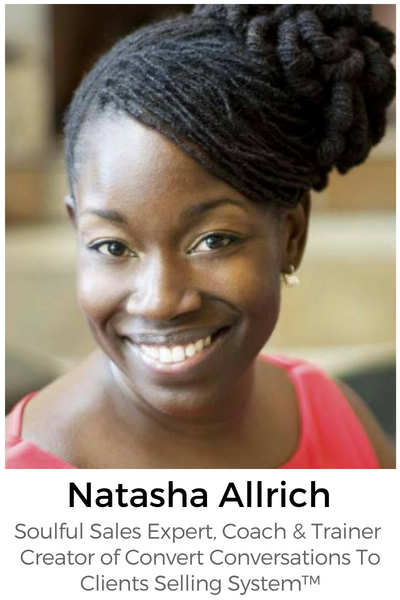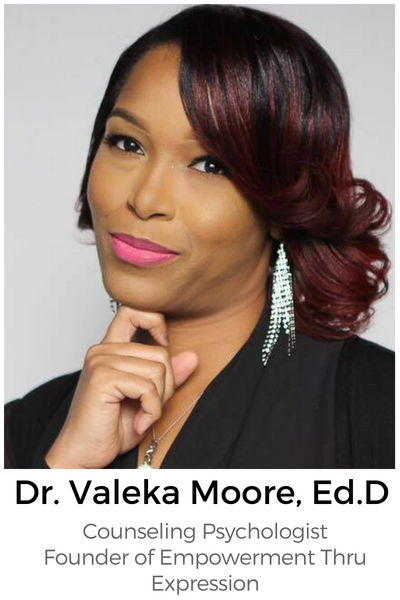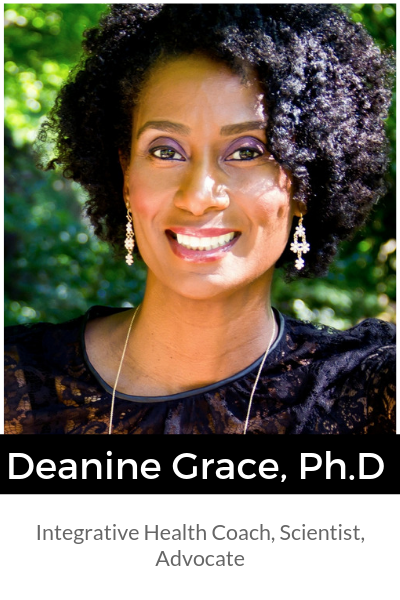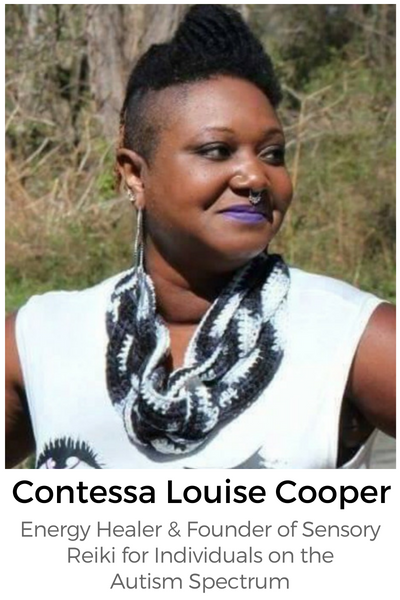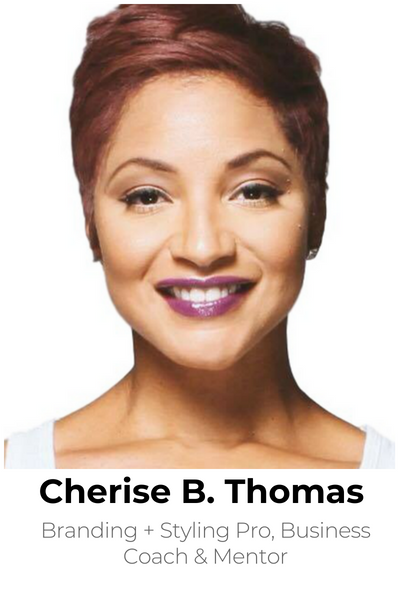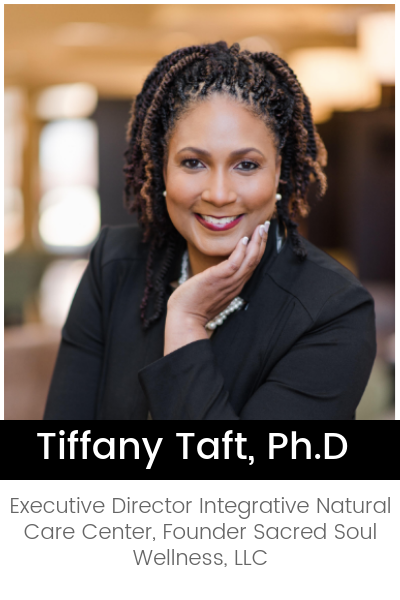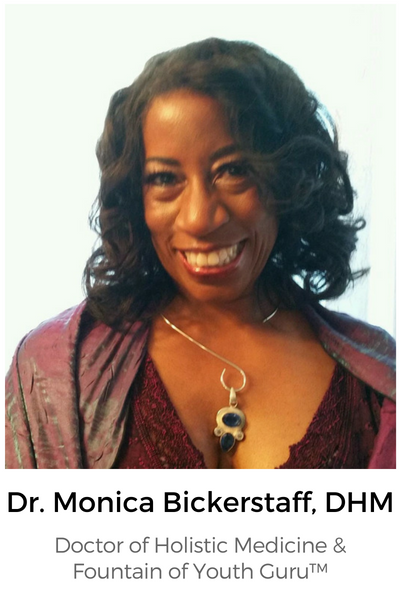 Experience Our Live Classes Today
Why Choose Legacy Holistic Health?
Passionate about helping others? Fuel your passion & make money doing what you love.
We're more than a school, we're a movement. Our vision seeks to reverse the health crisis by equipping health coaches all over the world with the tools to be successful.
Discover over 100 different health & wellness theories that blend physiology, disease prevention & behavioral changes. Our program is 100% virtual, giving you flexibility to study from your computer, smartphone or tablet when convenient for you.

Launch a fulfilling career as a Health Coach & make money doing what you love. Get all the tools and step-by-step training you need to build your business. You can even start seeing clients while you're still in school.

New Cohorts Start Every Quarter
Discover the Legacy Difference
Thousands of high-level Health Coach opportunities are created everyday.
Change lives
across the globe
Start the Legacy Holistic Health Journey today.
We're available to speak and answer your questions
CALL 628-COACH-ME (628-262-2463)
Find out everything you need to know about your new rewarding career as a Health Coach in our comprehensive Info Kit!
"The content in this course is unmatched and outstanding. Anyone who comes through this course will definitely leave a BETTER human than when they came. Your ability to coach someone with the information provided is a DEFINITE YES!!!!"
Copyright © 2023 – Legacy Holistic Health Institute